Wilmington man charged in 2021 murder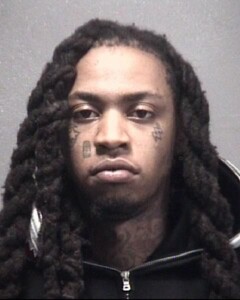 WILMINGTON, NC (WWAY) — Wilmington Police have made an arrest in the shooting death of a man whose body was found on River Road.
Police have charged Jamal Terrell Griggs, 29, with First Degree Murder in the death of Shelton Long.
Long, 33, was from Riegelwood.
On November 5, 2021, officers responded to the 4200 block of River Rd in reference to an overdose.
Once they arrived, they discovered Long had been shot. He died at the scene.