Wilmington man found guilty of raping woman with autism and forcing her to take drugs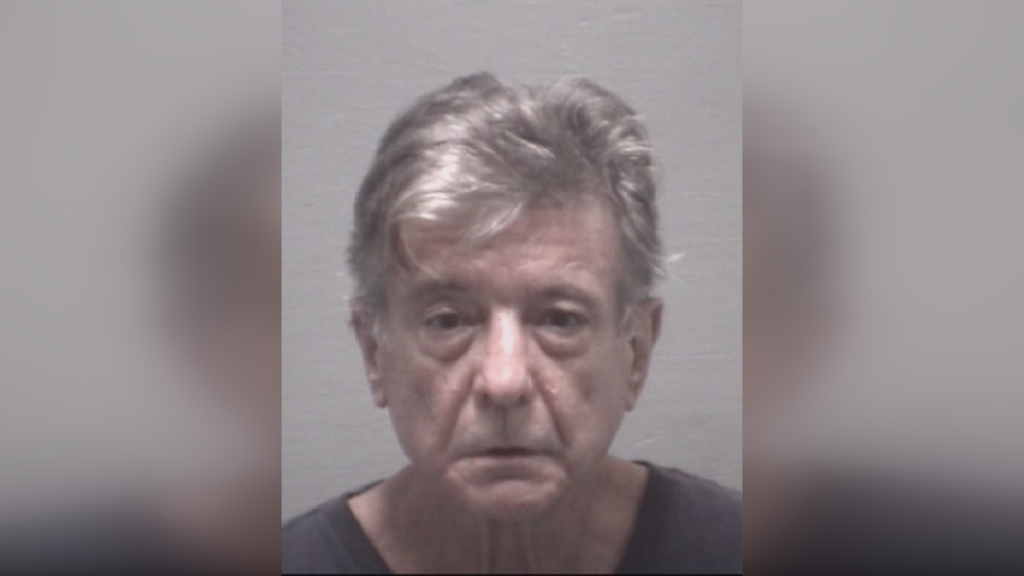 WILMINGTON, NC (WWAY) — A Wilmington man will spend at least 27 years in prison for sexually assaulting a woman he lured to his apartment.
On Friday, a New Hanover County jury found Richard Donald Mills, Jr., 66, guilty of Second Degree Rape and three counts of Second Degree Sexual Offense.
In July of 2021, Mills targeted a 24-year-old woman who has autism and other disabilities and convinced her to walk with him to his apartment.
There he pressured her to smoke marijuana and take multiple pills of his prescription medication, where she was left impaired. He held her there at his apartment, sexually assaulting her for approximately four hours.
The victim was able to turn on the recording device on her tablet halfway through the assaults and capture audio of the last hour and 36 minutes of the attack without Mills knowing. The Wilmington Police Department was able to retrieve this audio recording from the tablet.
Mills finally allowed the victim to leave when she convinced him that she would return and promised that she would not tell.
She immediately called 911 when she got home. Mills' DNA was later located in the sexual assault evidence collection kit by the State Crime Lab, and four different prescription medications belonging to Mills and THC were present in the victim's toxicology specimens.
When released from prison, Mills will be required to register as a sexual offender