Wilmington Police Department warning of phone scam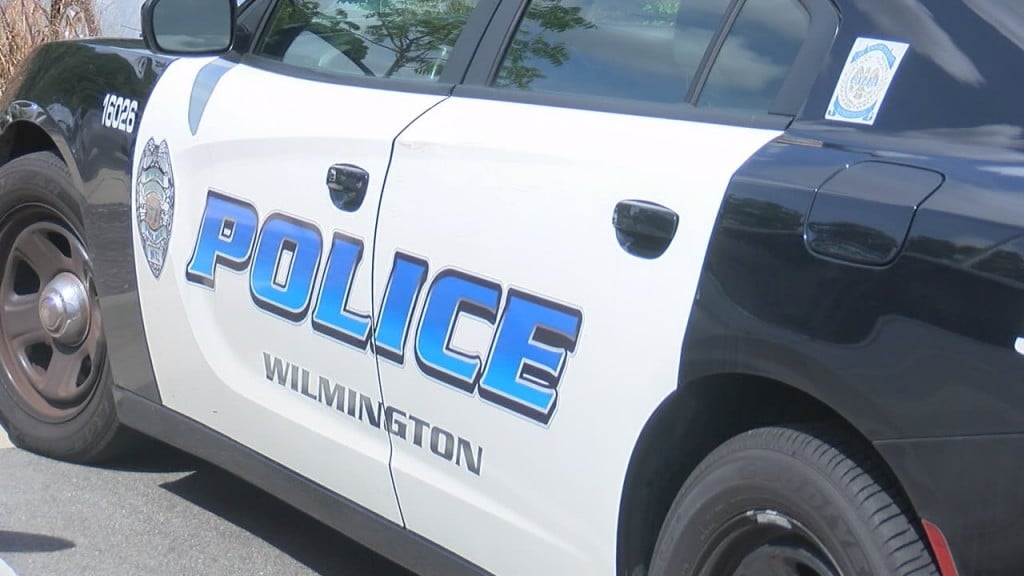 WILMINGTON, NC (WWAY) — The Wilmington Police Department has received a report about a telephone scam and wants the public to be aware.
Police say a scam artist will call an unsuspecting citizen and tell them they have warrants. They will inform them that they need to meet and pay a specified monetary amount at a designated location so that they will not be arrested.
The Wilmington Police Department says they never do this.
The scammer has also recently identified themselves using the real name and rank of a Wilmington Police officer.
"Verify who you're talking to. If somebody's talking to you on the phone and they're identifying themselves as a police officer or a police employee and it doesn't sound right, check it out," WPD Lt. Greg Willett said. "If it's a legitimate police officer investigator, they're not going to be upset with you there. We don't want you to become a victim. We want you to protect yourself."
If you receive a call like this, call Wilmington Police at 910-343-3600.