Wilmington Police: Man stabbed to death was shot at earlier Friday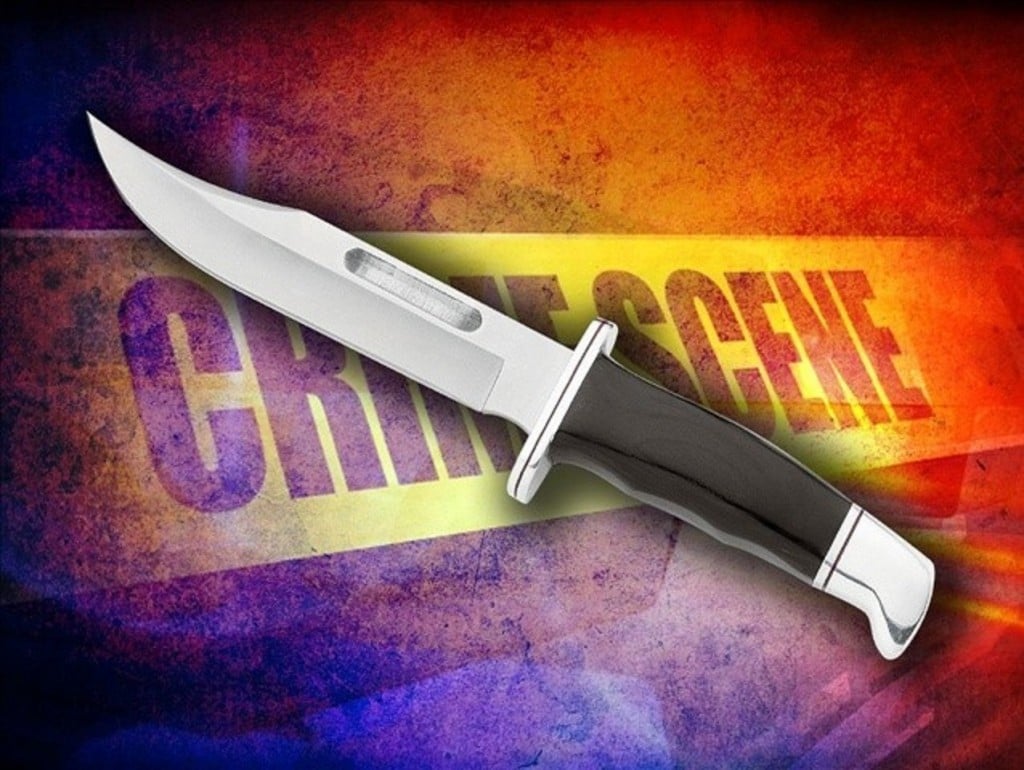 UPDATE — Wilmington Police say the victim of a drive-by shooting early this afternoon was stabbed to death later that day.

Shortly before 6:45 p.m., Wilmington Police officers were dispatched to a residence in the 800 block of N. 6th Street for 911 call about someone being stabbed.
Officers arrived on scene and found Daniel Webb-Sholar, 32,  stabbed.
Webb-Sholar died of his wounds at the scene.
Terry Earl Hooper, 35,  is charged with first degree murder.
Webb-Sholar has also been identified as the victim of the shooting on the 2000 block of Colwell Avenue earlier this afternoon.
Units responded to that location shortly after 1:30 pm.
Webb-Sholar had been sitting in his car when a suspect or suspects pulled up in a vehicle and shot at him causing a non-life-threatening injury.
At this time, it is not known if Terry Earl Hooper had a role in the shooting incident.
ORIGINAL POST FOLLOWS:
WILMINGTON, NC (WWAY) — Wilmington Police are investigating a fatal stabbing.
The call came in at 6:43 p.m. Friday evening.
It happened in the 800 block of North 6th Street.
Police confirmed one person is dead.
No arrests have been made at this time, but WPD said there is no threat to the public.
Wilmington Police said this is an ongoing investigation.
We'll have more details as they become available.