WPD reports results of weekend 'Booze It & Lose It' campaign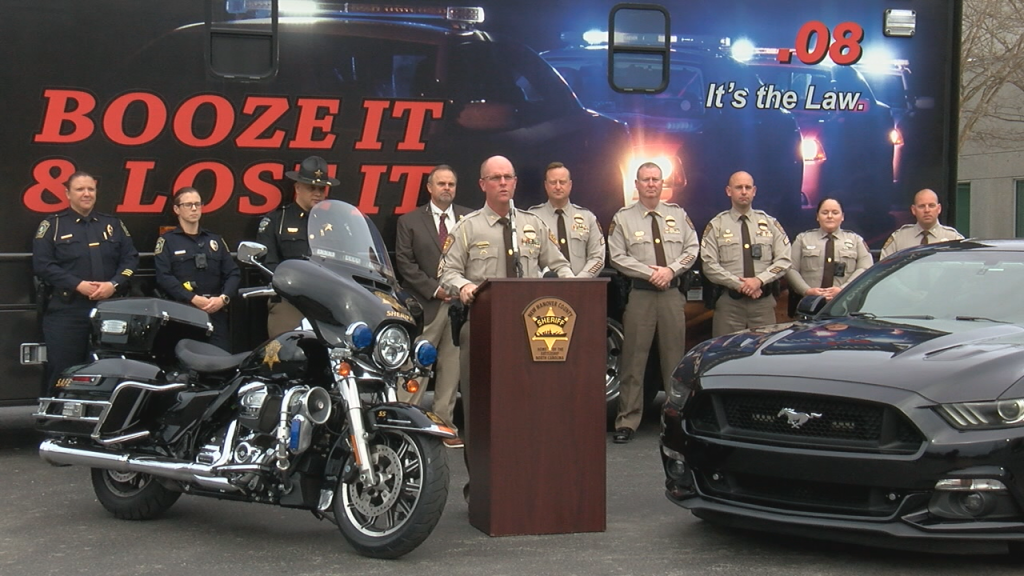 WILMINGTON, NC (WWAY) — The Wilmington Police Department has released the figures from their latest Booze It and Lose It campaign.
The Department recently took part in the statewide effort to crack down on driving under the influence during the week leading up to St. Patrick's Day.
According to WPD, 7 DWI Charges were handed out, along with 25 registration violations, 7 drug charges and 60 other violations.
During last year's weeklong St. Patrick's Day enforcement campaign, 225 motorists were killed or seriously injured in alcohol-related crashes on North Carolina roads.