Annual 'Prom Closet' offering Brunswick County students free Prom, Spring Formal attire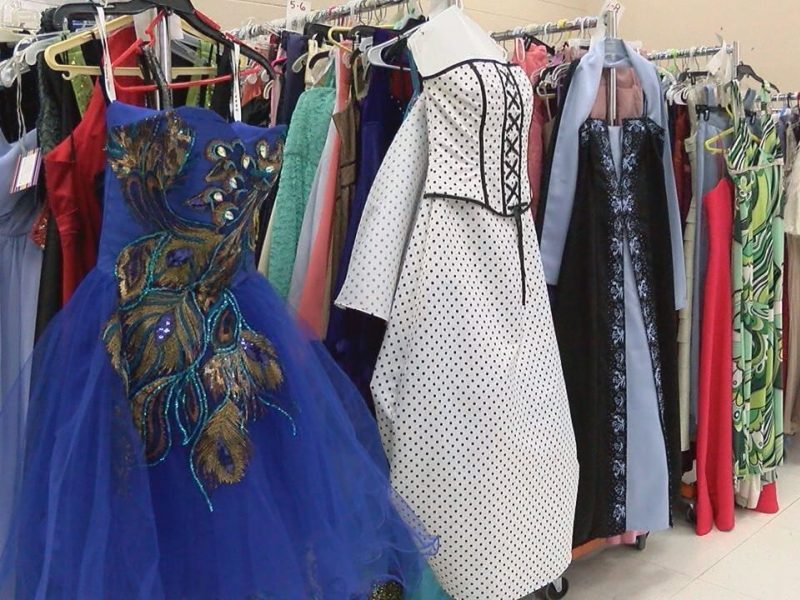 BRUNSWICK COUNTY, NC (WWAY) — If you're looking to go to prom this year, but don't have anything to wear, you'll soon have the chance to change that.
South Brunswick High School will host its annual Prom Closet on Thursday, February 2nd, in their choir room.
The event will run from 4:00 pm through 8:00 pm, offering any student across Brunswick County the chance to grab an outfit for their school's dance.
Organizers say they'll have hundreds of dresses for both Prom and Spring formal along with a limited number of suits and tuxedos. Everything is absolutely free.