Art Enhances Health at CAM: Free class offered to cancer patients & survivors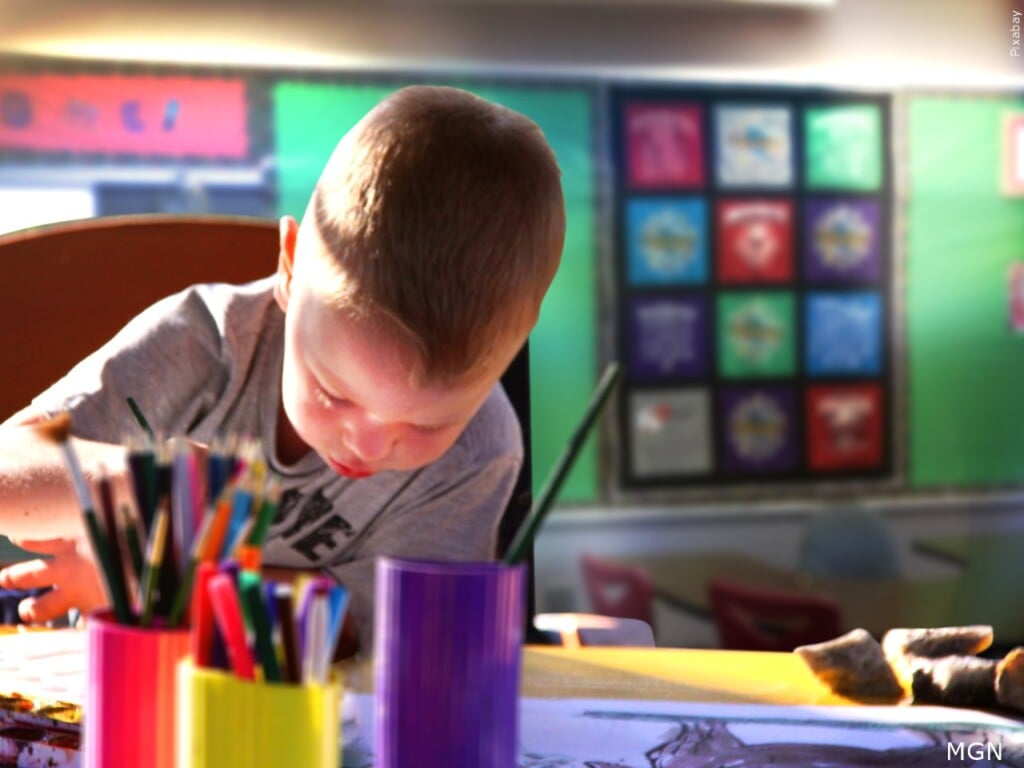 WILMINGTON, NC (WWAY) — Cameron Art Museum (CAM) is pleased to announce a free 6-week long creative writing and art-making class for current patients and cancer survivors at Novant Health Zimmer Cancer Institute.
The class begins April 17th and goes until May 22nd at CAM.
No art or writing experience is necessary, and the project is funded through a grant from the Novant Health New Hanover Regional Medical Center (NHRMC) Foundation.
Sessions will open with an "expressive" writing element led by Lorraine Perry, who is the founder of the Health Arts program at NHRMC.
An art activity will be led by artist Donna Moore.
CAM invites the community to come explore the way art can help heal, by improving emotional well-being and mental health.
This program is meant to provide a relaxing and creative setting to express emotions and be heard by others.
CAM hopes to provide a distraction from pain, and a healthy way to control anxiety, depression and low self esteem in patients.
Deputy Director of CAM, Heather Wilson, says, "We are honored to be able to support cancer patients and survivors on their journey through this class, which focuses on the healing power of art as a means of stress reduction."
To learn more about Art Enhances Health or to register, please email lifelonglearning@cameronartmuseum.org or call 910-726-9486.