Bojangles brings back heart-shaped bo-berries for two weeks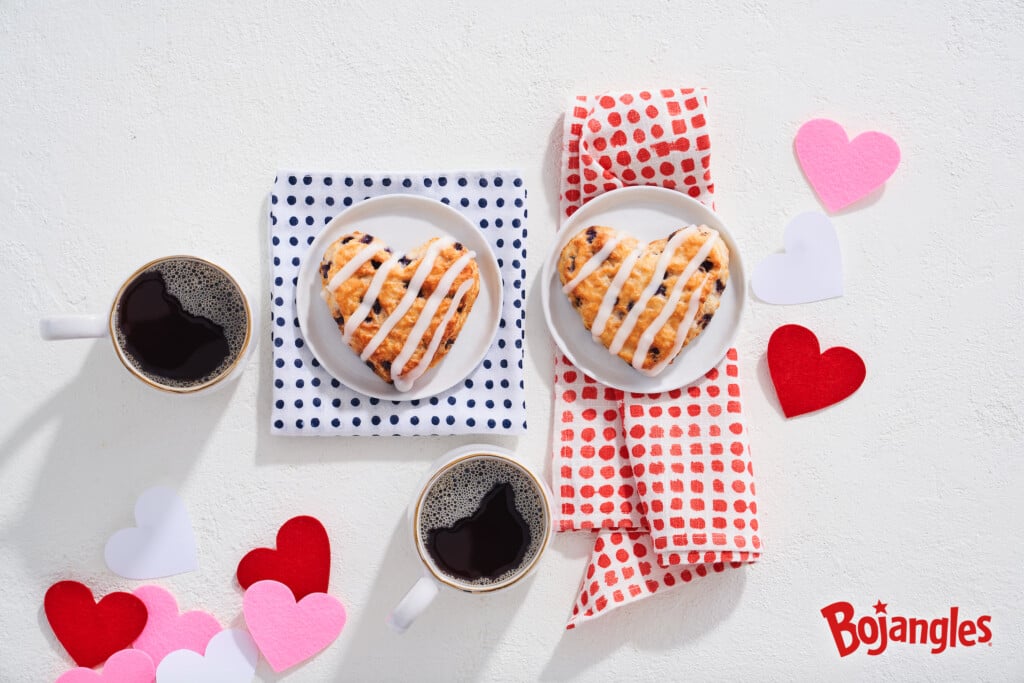 WILMINGTON, NC (WWAY) — Warming hearts and tummies across the Southeast, Heart-Shaped Bo-Berry Biscuits are returning to Bojangles menus for a limited time only.
"Forget flowers and jewelry, nothing says 'I love you' like opening a warm box filled with delicious and festive biscuits," said Marshall Scarborough, vice president of menu and culinary innovation for Bojangles. "The best part: you can share these with anyone including loved ones, friends and co-workers, but they taste so good you may want to keep them to yourself."
Each Heart-Shaped Bo-Berry Biscuit is made from scratch by a Bojangles certified biscuit maker.
The special shaped biscuits are only available through February 19th.