Brunswick County bridge requires closure for repair
Closure anticipated to begin Monday morning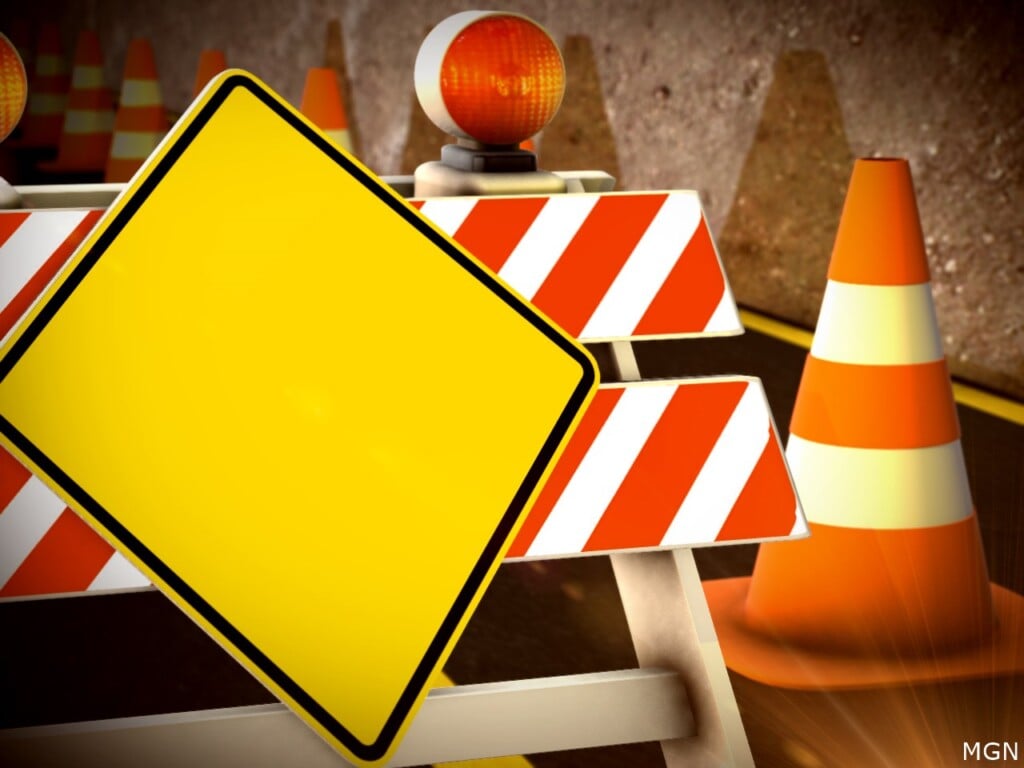 SHALLOTTE, NC (WWAY) — A Brunswick County bridge will close for a few days next week, beginning Monday, so the NC Department of Transportation (NCDOT) crews can safely perform maintenance.
Beginning at 8:00 a.m. on Monday, March 20th, and taking place until 4:30 p.m. on Wednesday, March 22nd, the Copas Road Bridge that crosses Millpond Creek will be closed to drivers.
During the time of maintenance, the NCDOT will be making minor repairs to the Copas Road Bridge.
Drivers will be detoured onto Village Point Road SW.
The department encourages drivers to slow down near where crews are working and allow extra for their commute.