Brunswick County temporary detour planned for pipe replacement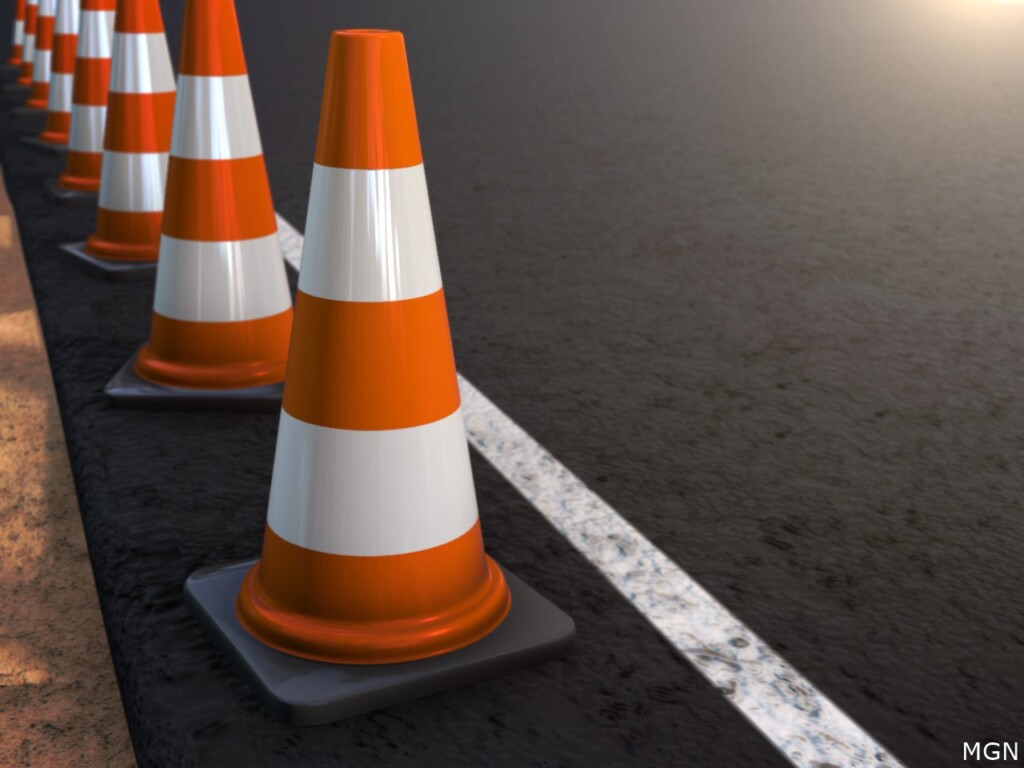 BRUNSWICK COUNTY, NC (WWAY) — A road in Brunswick County will be closed next week.
A section of N.C. 904 will be shut down for drainage improvements ahead of the highway being resurfaced.
The work will involve replacing pipes at two locations between Sandcastle Lane NW and Horseshoe Road NW. The current pipes are deteriorating and will be replaced with new ones to meet current standards, according to a press release.  Contract crews plan to start March 27th, and the work is expected to take three weeks, with the roadway reopening by April 17th. During the closure, drivers will be detoured onto U.S. 17, N.C. 130 and N.C. 905. N.C. Department of Transportation crews urge drivers to plan ahead as their commute will take longer than normal.