CFCC announces new associate degree in mental health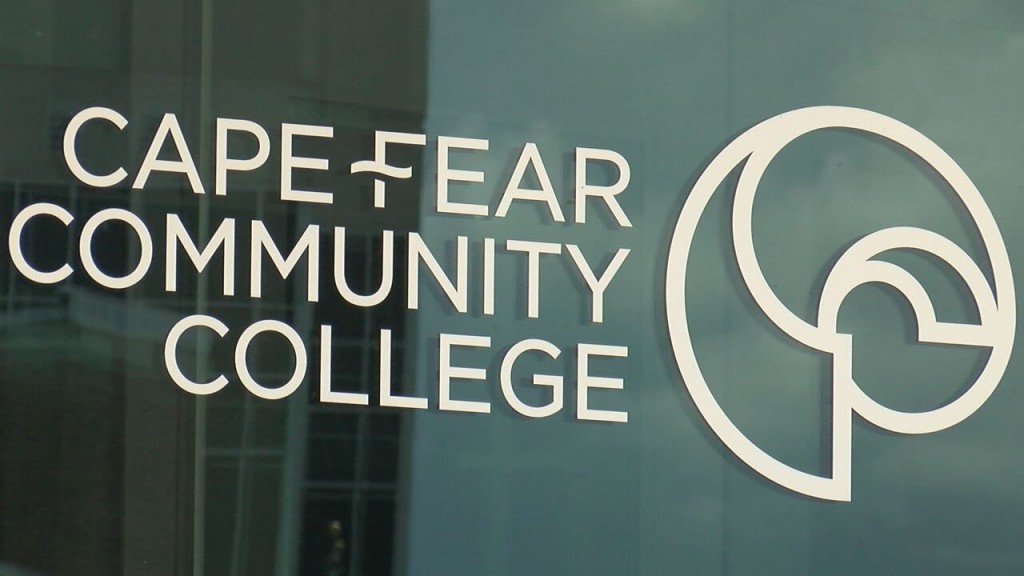 WILMINGTON, NC (WWAY) — Starting this fall, Cape Fear Community College (CFCC) will offer a new concentration in mental health.
The concentration will be within human services technology.
With mental health conditions on the rise, licensed and trained mental health professionals are in high demand.
The World Health Organization (WHO), there has been a 13% rise in mental health conditions and substance abuse disorders in the last decade.
"We recognize the pressing need for qualified professionals in the mental health field," said Jim Morton, CFCC President. "By offering this specialized concentration, we aim to empower our students with the knowledge and skills to impact the lives of individuals facing mental health challenges."
According to CFCC, the Human Service Technology/Mental Health program coursework includes the history of the mental health movement, current developments and future trends, and theoretical models affecting individual development and behavior in a diverse client population.
An overarching emphasis on behavior modification will be interwoven throughout the program. Hands-on fieldwork will allow students to apply their skills and knowledge in clinical settings.
Upon completion, graduates will qualify for employment in mental health treatment centers.
This new degree program will also include a pathway for interested students to obtain a credential as a Registered Behavior Technician.
Several information sessions will be held to allow interested participants to learn more about the program and ask questions about the admissions process. These sessions are available both in-person and virtually.
· Wednesday, June 28, 3:00 p.m. – Union Station, Room 406
· Wednesday, July 12, 3:00 p.m. – Union Station, Room 406
· Wednesday, August 2, 3:00 p.m. – Union Station, Room 406
For more information on the Mental Health concentration and to access the virtual links for the information sessions, you can click here.