Columbus Co. softball team wins World Series

COLUMBUS COUNTY, NC (WWAY) — The Columbus County Debs brought back the gold!
The softball team was recently in Alexandria, Louisiana to play in the Dixie Softball World Series. The ladies took home the top title after some tough competition.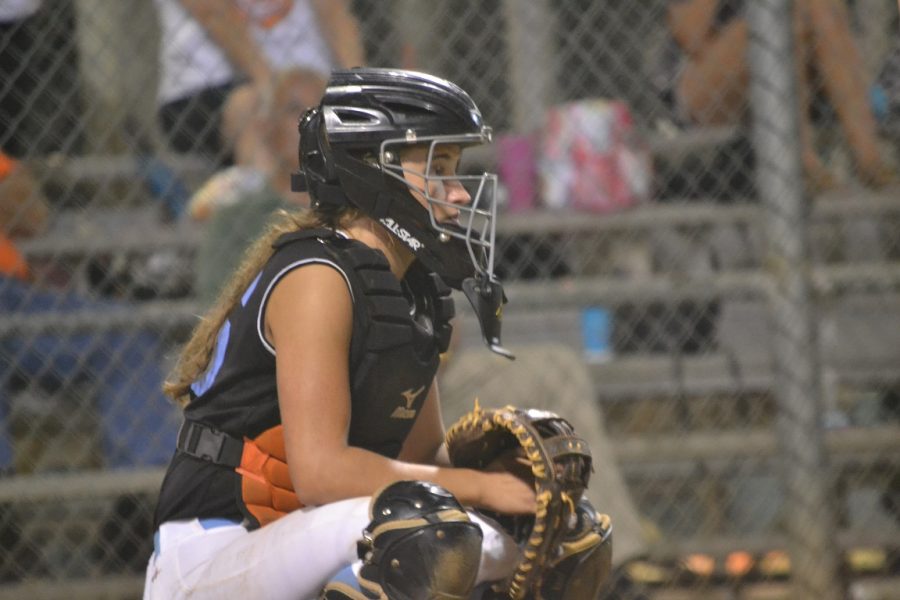 The team is a combination of South Columbus and East Columbus Dixie softball teams.
The girls are current and former students of South Columbus High School and East Columbus High School. The Debs include Alexis Suggs, Alex Chestnutt, Lindsey Jones, Callie Sumner, Kelsey Carroll, Amanda Watts, Kailey Paul, Morgan Nye, Lauren Smith Paige Gore and Hailey Sarvis.
Congratulations!