Easter egg hunt for dogs planned Saturday in Oak Island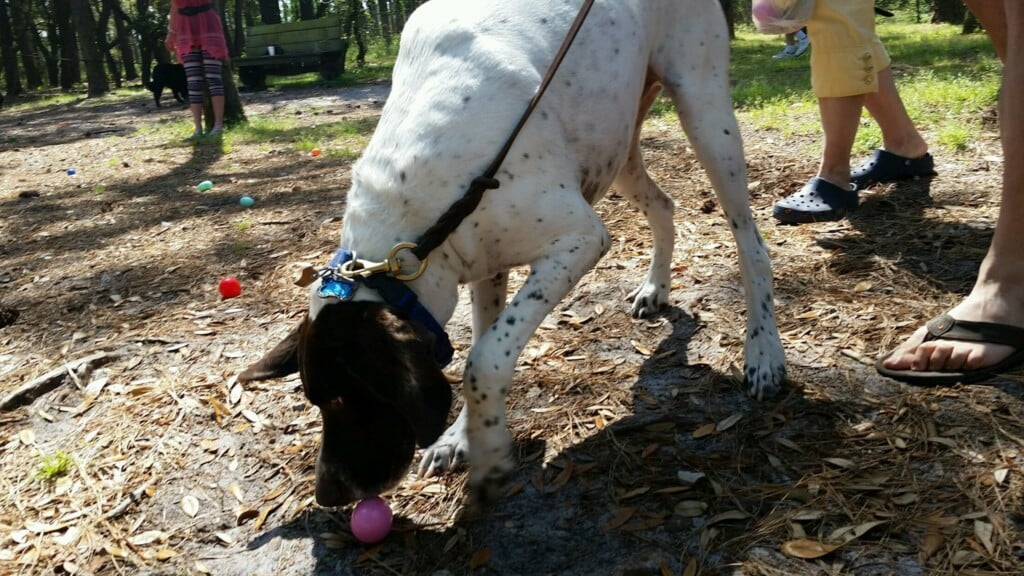 OAK ISLAND, NC (WWAY) — A special Easter egg hunt for your furry friends is planned Saturday morning in Oak Island.
The free event kicks off at 11:30 a.m. at Salty Dog Park on Fish Factory Road.
There will be two different hunts, one for dogs over 25 pounds and another for dogs under 25 pounds.
This is the 6th annual dog 'Egg'stravaganza, which will feature many special prizes and yummy treats hidden inside eggs around the park.
Pets must be up to date on their vaccinations to participate.