For Our Furry Friends Thrift Store hosting grand re-opening celebration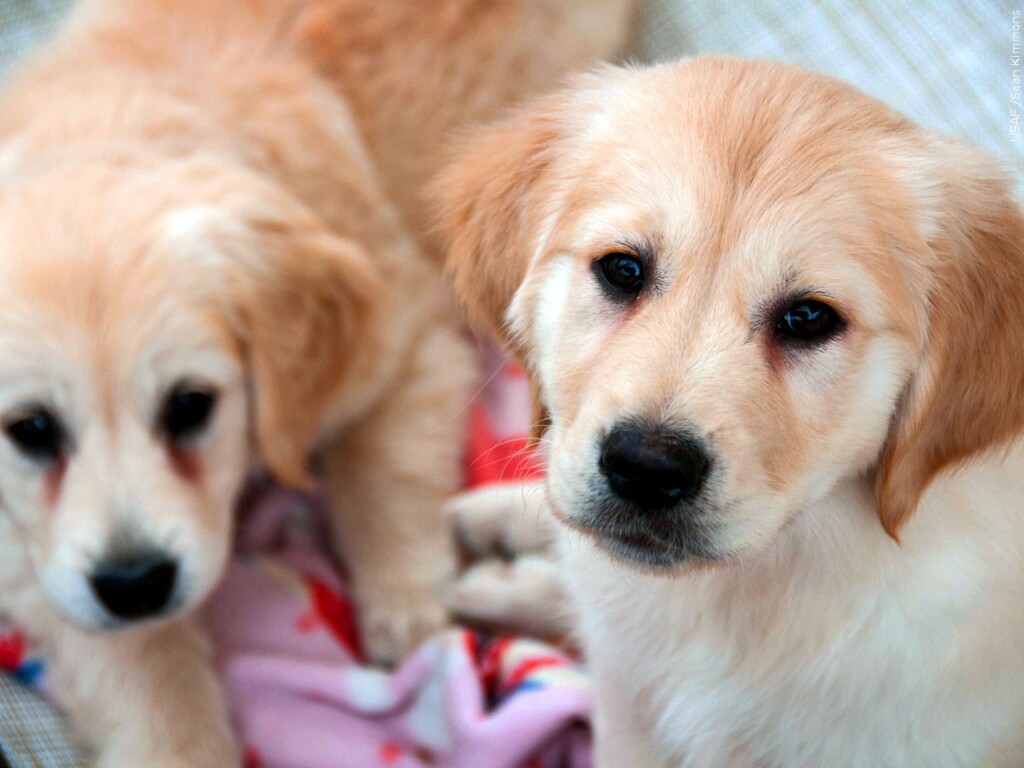 BURGAW, NC (WWAY) — The For Our Furry Friends (FOFF) Thrift Store is holding its Grand Re-Opening Celebration this month.
FOFF is proudly owned and operated by the Pender County Humane Society, and serves as a resale store where items donated by the public are sold at the store with all profits given to the Humane Society to help support its monthly operating costs.
The original FOFF Store was located at 1407 NC Hwy 53 infront of the Humane Society's Animal Shelter.
In June 2013, it was decided that the original building could no longer house the large amount of donations given by the public.
The store was then relocated on Hwy 117 S.
The re-opening celebration will include refreshments, a blessing by Pastor Edgar Salazar, and a ribbon cutting ceremony.
Additionally, the store will be officially dedicated to Judy Holly Sidbury, the late wife of their benefactor, Al Sidbury.
Special in-store sales, and a raffle, for 4 individual $50 store gift certificates will continue until July 1st, when they plan to draw the winners.
The Grand Re-Opening Celebration will be held on Saturday, June 24th, at 11 a.m.
The FOFF Thrift Store is located at 100 N. Hwy 117 in Burgaw.
It is open Wednesday through Friday 10 a.m. to 4:45 p.m. and Saturday from 10 a.m. to 3 p.m.
For more information about the FOFF Store, click here.