Former Southport Police Chief pleads guilty to misdemeanor charges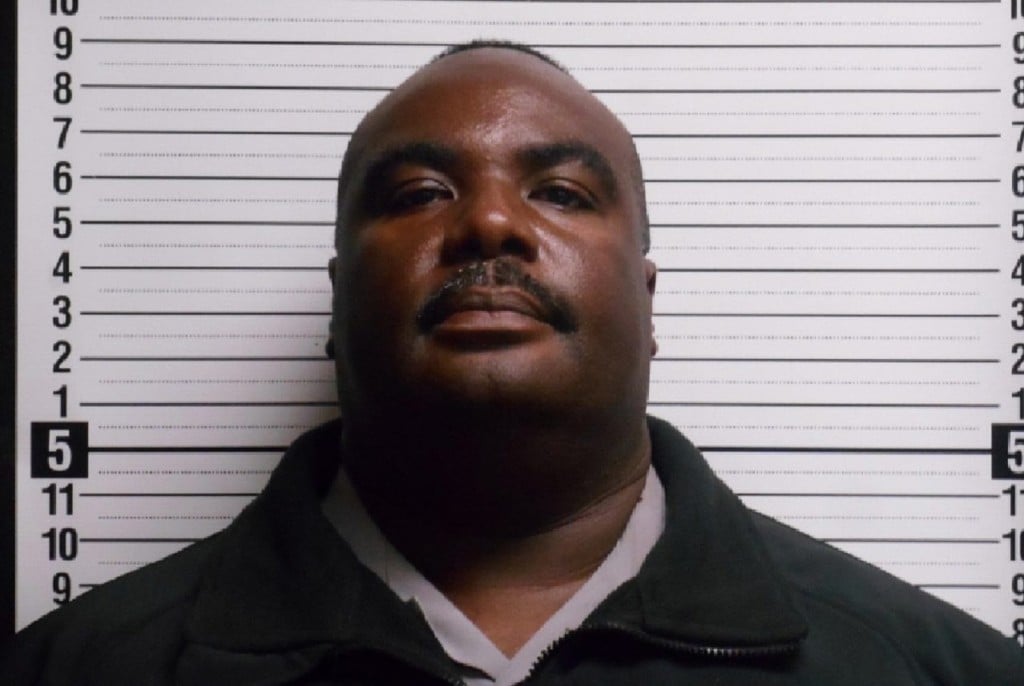 SOUTHPORT, NC (WWAY) — Former Chief of the Southport Police Department, Gary Lee Smith, has pled guilty to one count of misdemeanor willful failure to discharge duties and one count of misdemeanor obstruction of justice.
District Attorney Jon David says they put in place assurances that Smith can never work in law enforcement again.
Smith was arrested in 2018 after being accused of working for a trucking company while on the clock for the city, including at times leaving the city, county and state.
A press release sated a recognition that law enforcement officers are historically underpaid, and many seek out secondary employment as a means to provide for their families. But it went on to say there is a meaningful distinction between secondary employment and overlapping or concurrent employment.
The DA's office says the actions of Smith left the police force shorthanded, also having a devastating impact on the morale of the department.