Governor Cooper proclaims this month as 'Students@Work' month
Approximately 25,500 students participate in Career Awareness Programs across North Carolina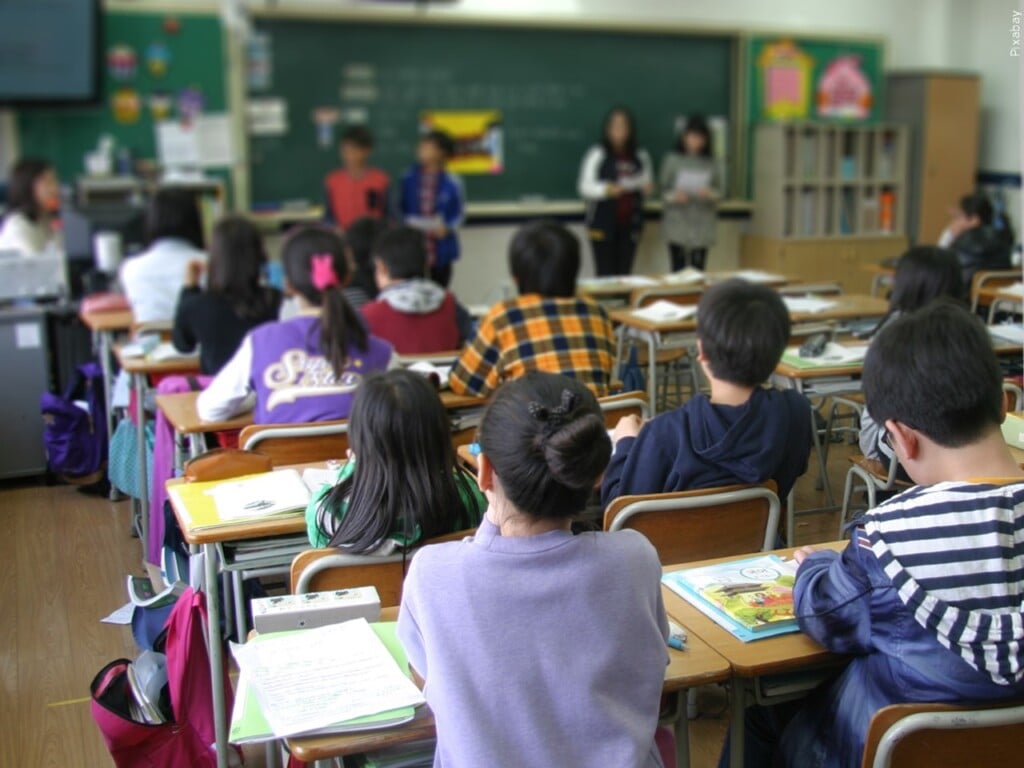 RALEIGH, NC (WWAY) — North Carolina Governor Roy Cooper has declared March 2023 as Students@Work Month in the state.
Throughout this month, businesses around North Carolina will help approximatley 25,500 students learn first-hand about various jobs and industries in their local communities.
"Getting young people interested in a career by seeing up close how it's done can help employers fill the jobs of today and tomorrow," said Governor Cooper. "Students@Work can spark a student's interest in a career early so they can take the classes they need and get relevant training before they even graduate."
Through March, 270 businesses are to provide career awareness opportumnities for middle school students throughout North Carolina.
The North Carolina Business Committee for Education (NCBCE) and the North Carolina Department of Public Instruction are the primary partners for the Students@Work program, which is now in its 13th year.
In honor of Students@Work Month, students will get the opportunity to learn about future careers in a variety of industries including:
Energy Production
Health Care
Hospitality
Finance
Skilled Trades
Manufacturing
Communications
Technology
Pharmaceuticals
Biotechnology
Education
Public Service and more
You can click here for more information about Students@Work Month.