Gregory Farms and Vineyard hosting 3rd Annual Blueberry Harvest Celebration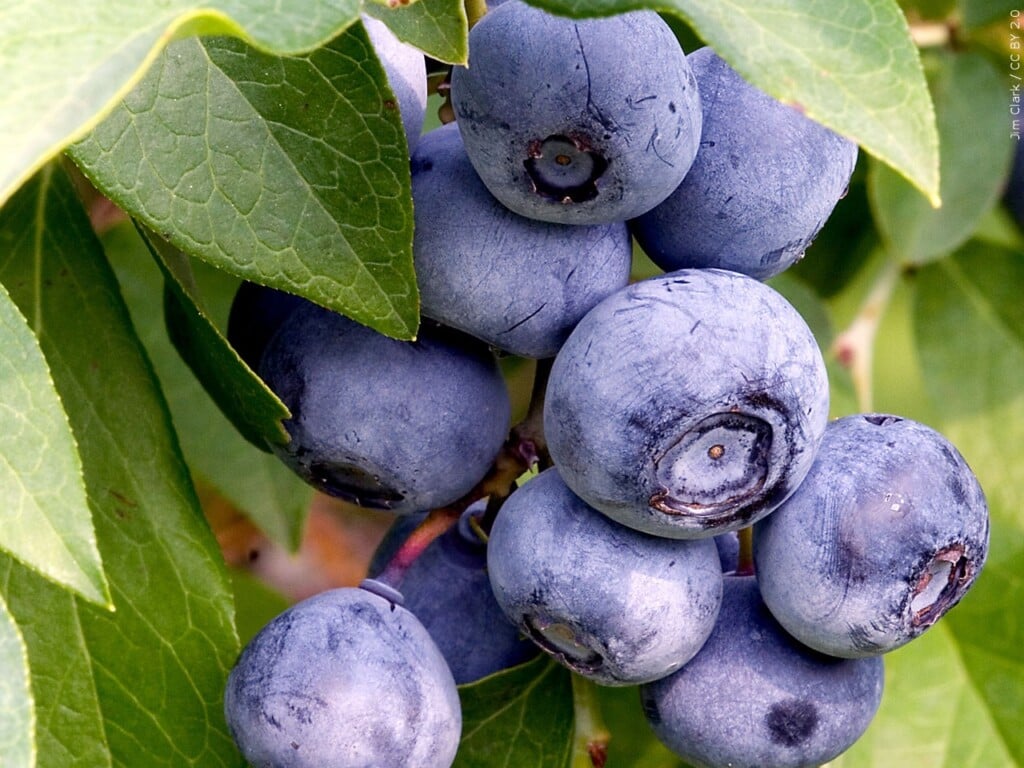 CURRIE, NC (WWAY) — Gregory Farms and Vineyard has announced the date of their 3rd Annual Blueberry Harvest Celebration that will be full of juicy blueberries, live music and local crafts.
The family-friendly event costs $6 to attend, and admission will grant you to an array of offerings.
You can enjoy their renowned wines, locally brewed beers, and wine slushies.
Additionally, there will be food trucks on site from a variety of vendors, including:
Lobster Dog
Donuts Bus
Taco El Jefe
Lanes Ferry
Mommiez
At the event, you can pick your own blueberries, or purchase them from their market.
The event runs Saturday, June 10th, from 10 a.m. to 6 p.m.
The celebration will be enhanced by performances from the Flat Top Mafia who will be performing from 11 a.m. to 2 p.m., and the Austin Band who is performing from 2 to 6 p.m.
You can also browse through a selection of craft vendors showcasing handcrafted jewelry, artwork, and more!
Event organizers say that seating is limited, so they are encouraging guests to bring their own chairs.
They ask to please leave outside alcohol and coolers at home.
Gregory Farms and Vineyard is located at 2576 Montague Road in Currie.