GutterJam hosts eclectic music festival highlighting local musicians and visual performers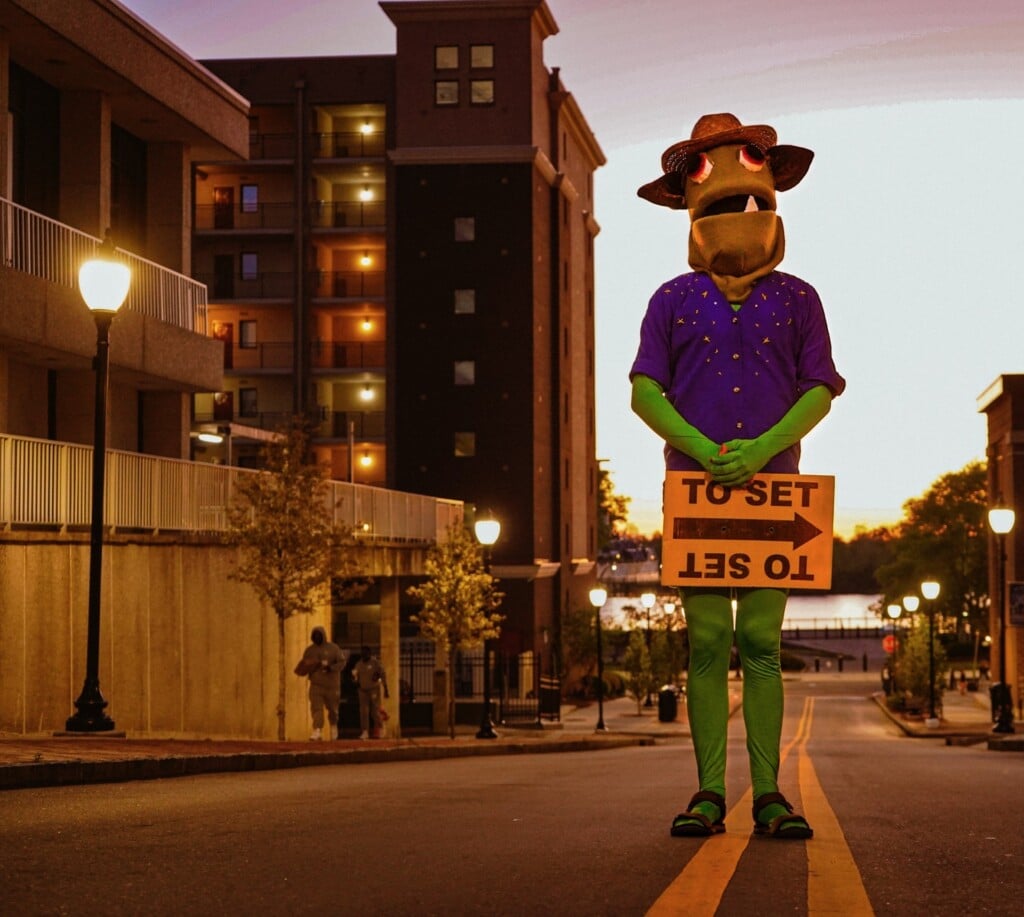 WILMINGTON, NC (WWAY) — GutterBliss is returning for their 3rd event in a year Saturday, this time with GutterJam– an eclectic music festival highlighting local music. GutterJam encourages you to let out your inner goblin and enjoy the unique and funky art the Cape Fear has to offer.
The event is going on all day starting at 12:30 p.m. at Waterline Brewing in downtown Wilmington. Music genres range from folk to rap to punk rock, so there is something for everyone.
GutterJam is also looking to entertain people with more than just music with fire dancers and a live painter.
Tickets are $20.
Here is the full line-up for the event:
Block 1- 12:30 p.m.
MISSBLISS
Chris Chism
Petrichor
Louis the Rapper
Dubtown Cosmonauts
Block 2- 4 p.m.
Dead Fox No Groove
Initialize Duo
Strangers in Public
Rebels No Savage
Dog Park
Block 3- 7:30 p.m.
Sheme of Gold
Paths of the Eternal
Children of the Reptile
Scarfy
Billy Heathen