Hurricane Florence victim gets new house built by Habitat for Humanity
WILMINGTON, NC (WWAY) — A Cape Fear woman recently got the keys to a new house with the help from a local nonprofit.
Dianne Tracy recently moved into an efficiency cottage which replaces her home lost during Hurricane Florence in 2018.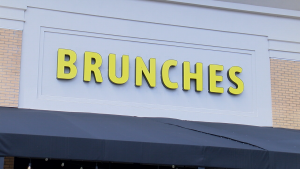 The efficiency cottage is one of four built by Cape Fear Habitat for Humanity thanks to a $200,000 donation from Bank of America.
Helping people get back into a home after devastating events is one of the goals of Habitat for Humanity.