ILM expecting to be busy the week of Christmas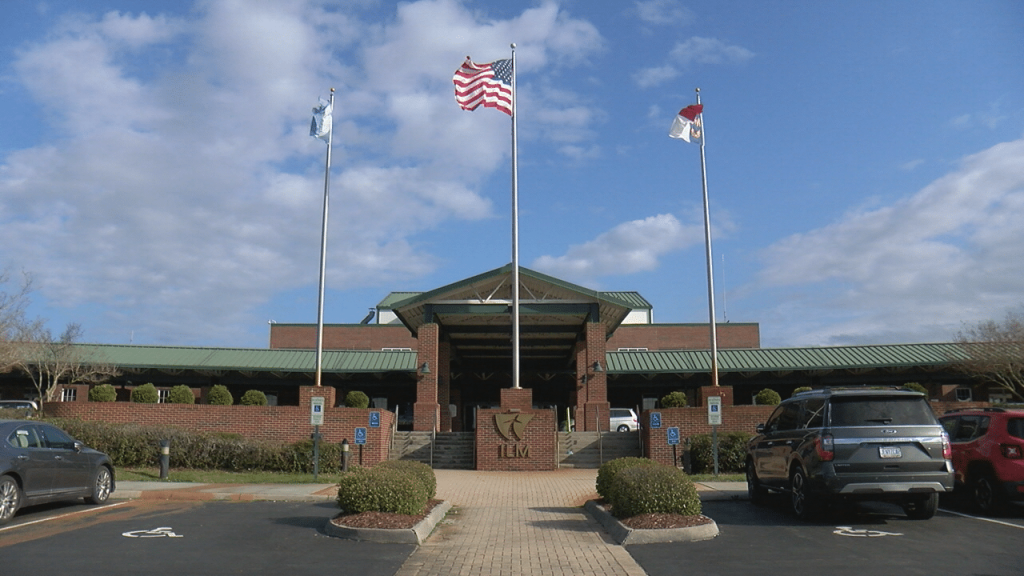 NEW HANOVER COUNTY (WWAY) — With Christmas just days away, Wilmington International Airport expects to deal with a heavy week of air travel.
According to officials at ILM, the busiest day for travel will be Wednesday.
Jeff Bourk is the airport director. He says, no matter which day you plan to travel, you should arrive at your gate as early as possible.
"We recommend that you get here at least an hour and a half early, the TSA checkpoint opens at 3:45 in the morning, so if you got a 6am departure out of here, make sure you get here at least an hour and a half ahead of time cause the lines do back up," said Bourk.
ILM says it is staffed to ensure a clean facility for travelers and that the airfield is well maintained and operational for their airline partners.  Further, arrangements have been made to accommodate more vehicles and parking.
ILM also encourages travelers to connect directly with their airline for the most up to date flight status and any potential weather alerts.