Leland residents invited to take part in 'Creek Week'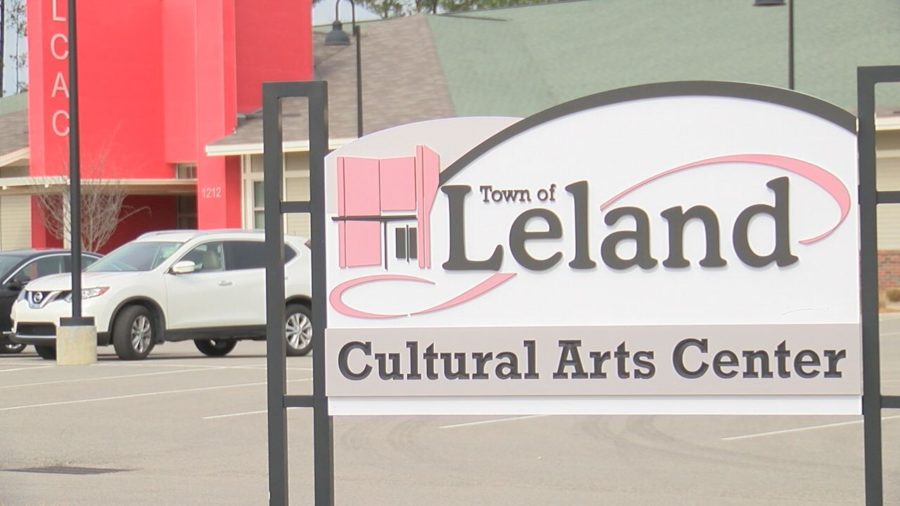 LELAND, NC (WWAY) — Leland residents are invited to participate in the third annual Creek Week.
The week includes several events to engage the public on the importance of clean and healthy waterways.
You can volunteer alongside other residents in cleaning up the future Sturgeon Creek Park as part of the Leland Green Sweeps program. Equipment will be provided.
Anyone interested can meet at the Leland Cultural Arts Center (LCAC) on March 22nd at 9:00 a.m.
There will be a presentation about stormwater and drainage, then participants can drive to the cleanup site.
The event is free, but you must register online or in person at the LCAC.