Man facing charges in Wilmington after stealing, hitting person with vehicle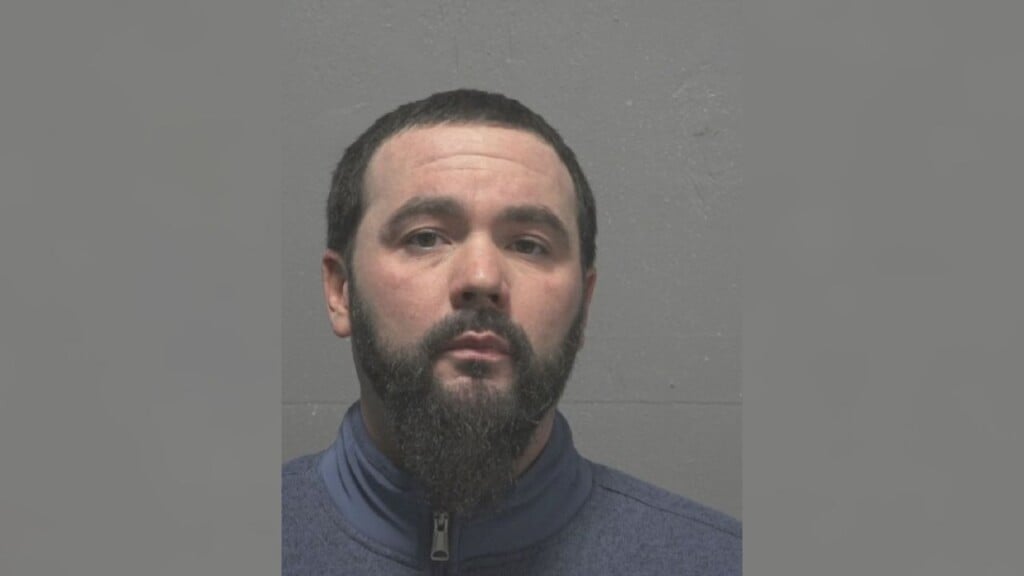 WILMINGTON, NC (WWAY) — On February 16th, Wilmington Police Department (WPD) responded to a hit and run report on the 200 block of Dogwood Lane in Wilmington.
When they arrived, they discovered that an unidentified man had stolen items from a nearby store, and was trying to flee in his vehicle.
A male walked infront of the vehicle, attempting to stop the suspect after the theft took place.
The suspect then accelerated and attempted to drive over the man.
The victim jumped on the hood of the car before falling off, sustaining injuries during this incident.
After an extensive investigation, WPD arrested 36-year-old Brian Hodgin.
He is charged with robbery with a dangerous weapon, felony hit and run, and assault with a deadly weapon with intent to kill or inflict serious injury.
He is now being held under a $125,000 secured bond at the NHCSO Detention Center.