UPDATE: Police identify man lying in road killed by tractor-trailer in Wilmington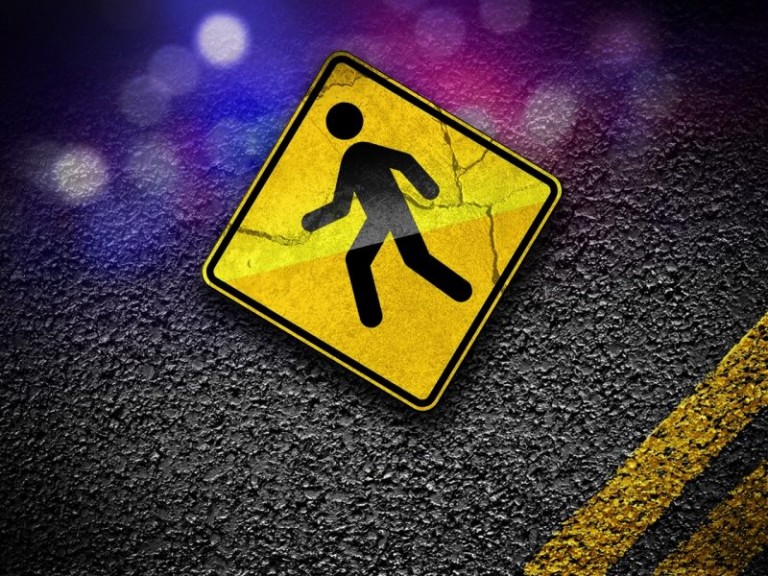 WILMINGTON, NC (WWAY) — A 36-year-old man has died after being hit by a truck in Wilmington Thursday morning.
Wilmington Police responded to the 2600 block of Carolina Beach Road around 7:18 a.m. after receiving a call about an accident involving an 18-wheeler.
According to WPD, it is believed the man was sleeping or lying in a blanket, partially in the  road when he was hit. He was pronounced dead on the scene.
Police have identified the man as 36-year-old James Jenkins.
This is an ongoing investigation.
No word yet on any charges the driver is facing.