New Hanover County planning to construct new Board of Elections building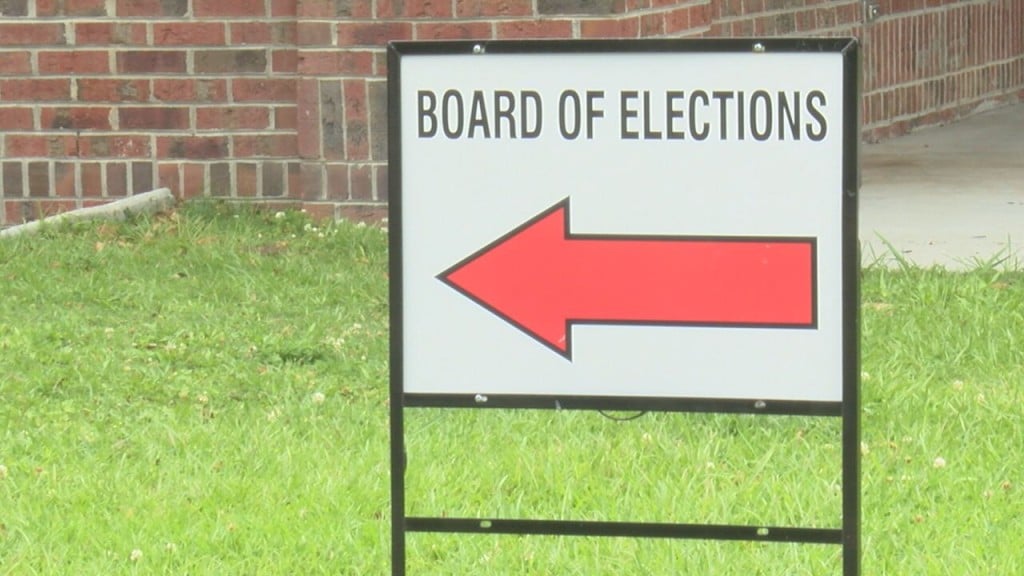 NEW HANOVER COUNTY, NC (WWAY) — As construction wraps up on New Hanover County's new Government Center, work is set to start nearby on a new building for the Board of Elections.
A county spokesman tells us the need for close and special parking for curbside voting, and an area where the public line up to vote for elections, are reasons why a new Board of Elections building is being constructed.
The current County Government Center is expected to be demolished beginning in mid- to late-April, so construction would begin on the new Board of Elections building following that.
The county hopes the new complex would be finished by April of 2024, with staff moving in during the following month.