'No connection' between Kinston minor league baseball team, proposed Leland team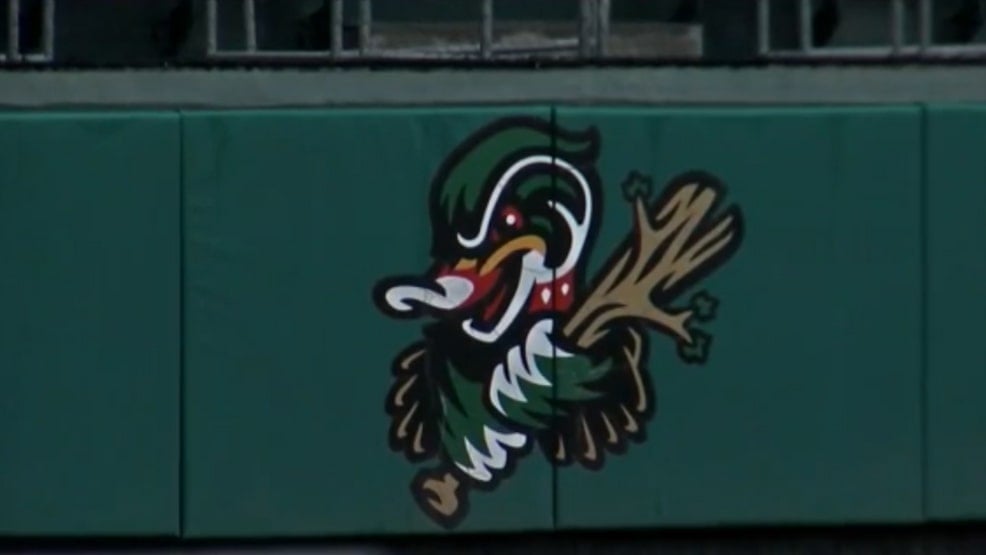 LELAND, NC (WWAY) — We broke the news Wednesday afternoon about the Texas Ranger exploring Leland for a minor league baseball team.
Now we're learning more about the proposed team.
The Down East Wood Ducks, located in Kinston, say there is no connection between their team and a stadium that could be built in Leland.
According to emails from the Town of Leland, representatives from 'Rev' Entertainment and the Rangers reached out to Leland leaders last summer.
The proposed stadium would be located on 1,400 acres, off Highway 17 next to Brunswick Forest and would hold 4,000 people.
Wood Ducks General Manager, Jon Clemmons, confirmed to our New Bern affiliate the potential Leland project would be for an 'independent league' team and would not involved the Single-A Kinston team moving.
The Wood Ducks are currently in a lease with the City of Kinston and Grainger Stadium through 2031.
Leland's proposed team is looking to begin games in 2026.