Public comment open for Pender County Bicycle and Pedestrian Plan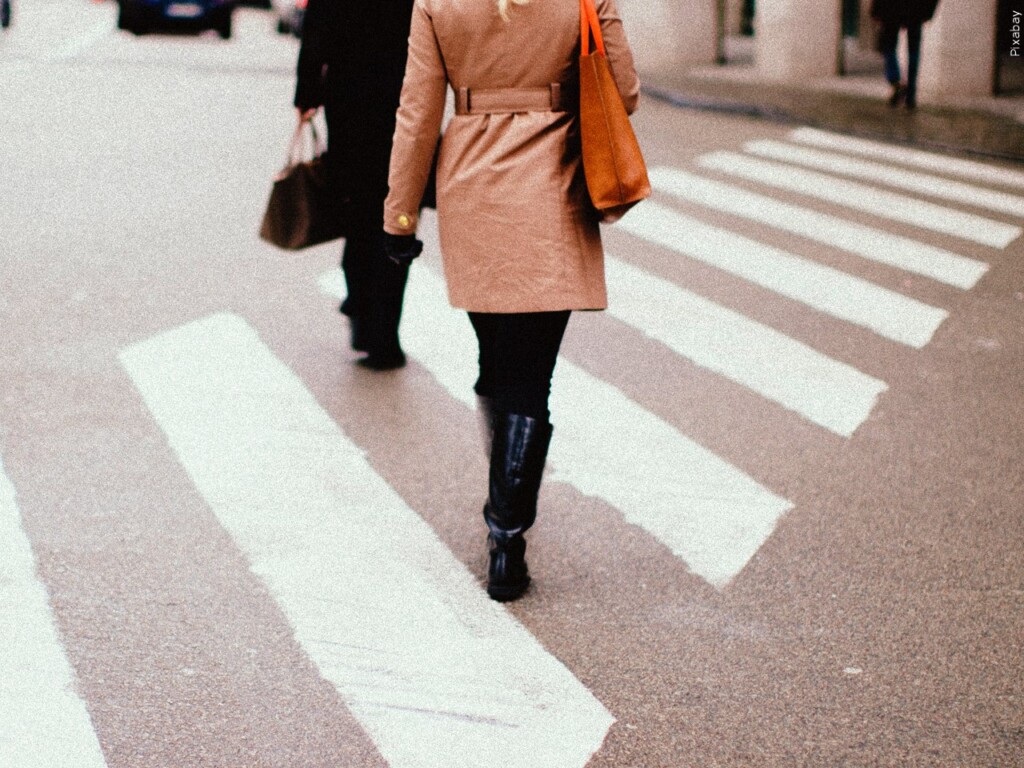 PENDER COUNTY, NC (WWAY) — Pender County, in collaboration with the Wilmington Metropolitan Planning Organization (WMPO), is creating a plan for bicyclist and pedestrian safety for parts of Pender County that lie within the WMPO urban boundary.
The goal of the plan is to pinpoint existing challenges to walking and bicycling, then to propose an ideal bicycle and pedestrian network, and finally, lay out the specific policy, program, and infrastructure recommendations.
The planning organization says stakeholder and public engagement played a vital role throughout the study.
The study team collected input from a Steering Committee and the public to draft recommendations that focus on providing safety, better access up and down US-17, and connections to schools, parks, shopping and medical offices.
The plan also includes research on existing conditions, an assessment of the network, and provides short and long-term recommendations.
You are being invited to provide your comments!
The draft recommendations are now available for review and open comment.
Click here to view the full report, as well as additional information.
Comments will be accepted until June 23rd by email, phone or mail.
To provide your comments, you can complete one, or more, of these options:
Send an email to Vanessa.Lacer@wilmingtonnc.gov
Leave a voice message by calling (910) 341-3234
Mail your comments to:
Wilmington Urban Area Metropolitan Planning Organization (WMPO)
305 Chestnut Street, 4th Floor
Wilmington, NC 28401