Public comment period open in Carolina Beach for proposed system development fees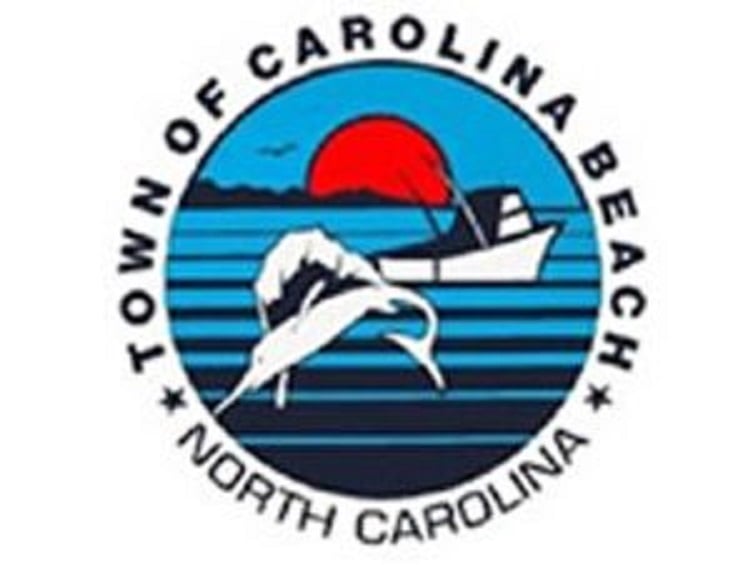 NEW HANOVER COUNTY, NC (WWAY) —  The Town of Carolina Beach wants your input before adopting a proposed fee schedule.
Carolina Beach charges system development fees on all new development projects. This type of fee is collected to recover capital expenditures and project costs associated with the Town utility system.
The Town recently hired Willdan Financial Services to complete the mandatory five-year evaluation of its system development fees.
A public hearing will be held on April 11, 2023, where Town Council will consider adopting the proposed analysis and fee schedule. The public has more than a month to review the report and provide comments for consideration.
Visit https://www.carolinabeach.org/government/town-manager/system-development-fee-analysis to view the report and leave comments, or drop by Town Hall at 1121 N. Lake Park Blvd. to obtain a printed copy and drop off printed comments.