Raleigh Christmas parade permit denied following 2022 death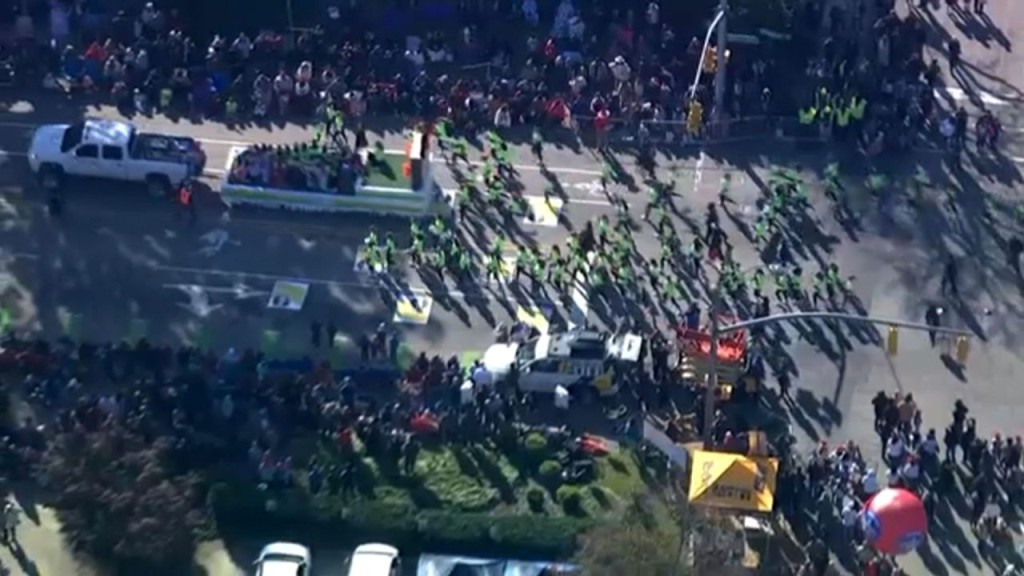 RALEIGH, NC (WWAY) — There will be no Christmas parade in Raleigh this year.
The City of Raleigh announced Thursday afternoon that it will not grant a special event permit application for the 2023 Christmas Parade.
The City said the decision was made "out of an abundance of caution for parade participants and spectators, as well as respect for Hailey Brooks' family and friends.