Sheriff's office looking for 'armed and dangerous' suspect involved in Atkinson shooting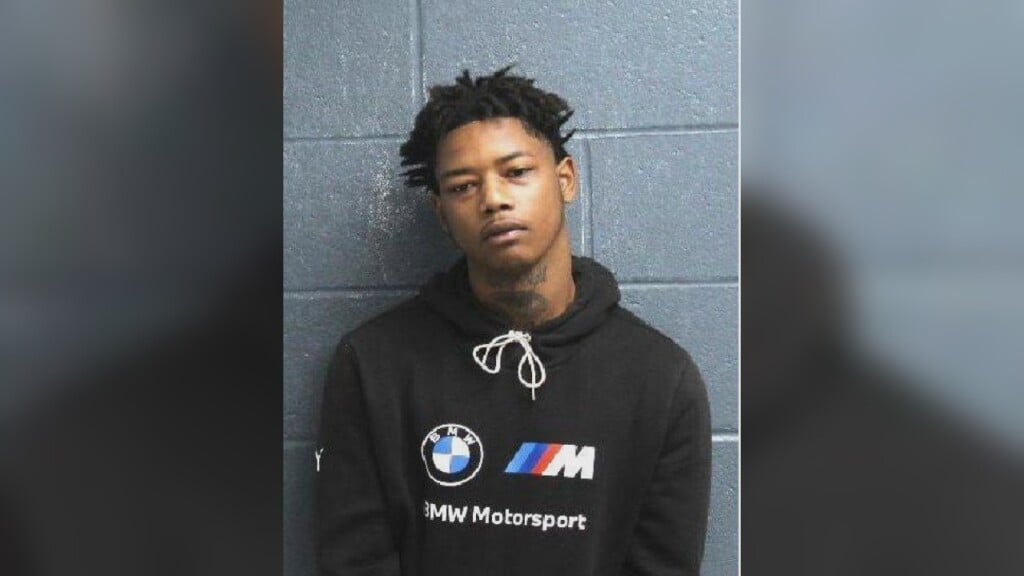 BURGAW, NC (WWAY) — The Pender County Sheriff's Office is searching for a suspect involved in the shooting that took place in Atkinson on March 12th, 2023.
Police say the wanted man is considered armed and dangerous.
Tyron Markel Allen, or "Ty", is a 22 year old male.
He is currently wanted by Pender County Sheriff's Office for assault with a deadly weapon, with intent to kill or inflict serious injury, and assault by pointing a gun.
Anyone with information on his whereabouts should contact their local law enforcement or the Pender County Sheriff's Office at 910-259-1212.