Skywatch Bird Rescue saves malnourished Emu from 'abysmal conditions'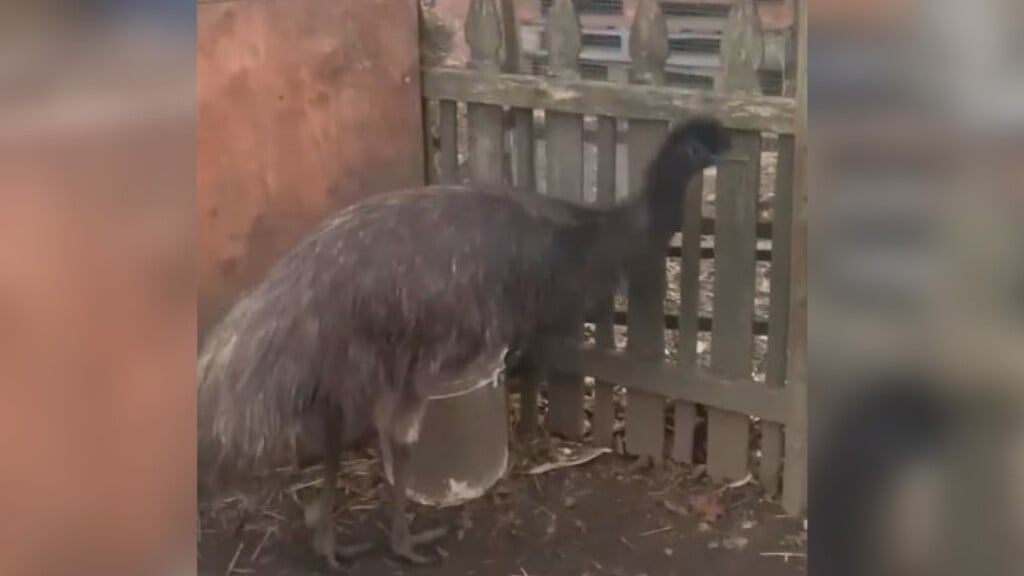 CASTLE HAYNE, NC (WWAY) — A very malnourished Emu was recently saved from poor conditions by Skywatch Bird Rescue.
The organization says rescuers from the area have been pleading and negotiating with the owner to let him go for months so they could offer the bird sanctuary.
The owner finally agreed to part with the animal.
Now the organization is asking for donations to help the Emu receive proper care. You can donate on their Facebook page.
Skywatch says they need to cover the cost of the bird's transport and quarantine treatments, with lots of proper supplements and food to help him gain weight.
The Emu is severely malnourished and is very small for his age. Witnesses say an apple tossed on the on ground and stepped on with a dirty boot is all they ever saw him get fed, with no proper grain.
Skywatch says the enclosure was not proper for an Emu, and his conditions are abysmal.
They say they're looking forward to giving the Emu a whole new life full of health, friends, and space to run around.