Southport Spring Festival returning in April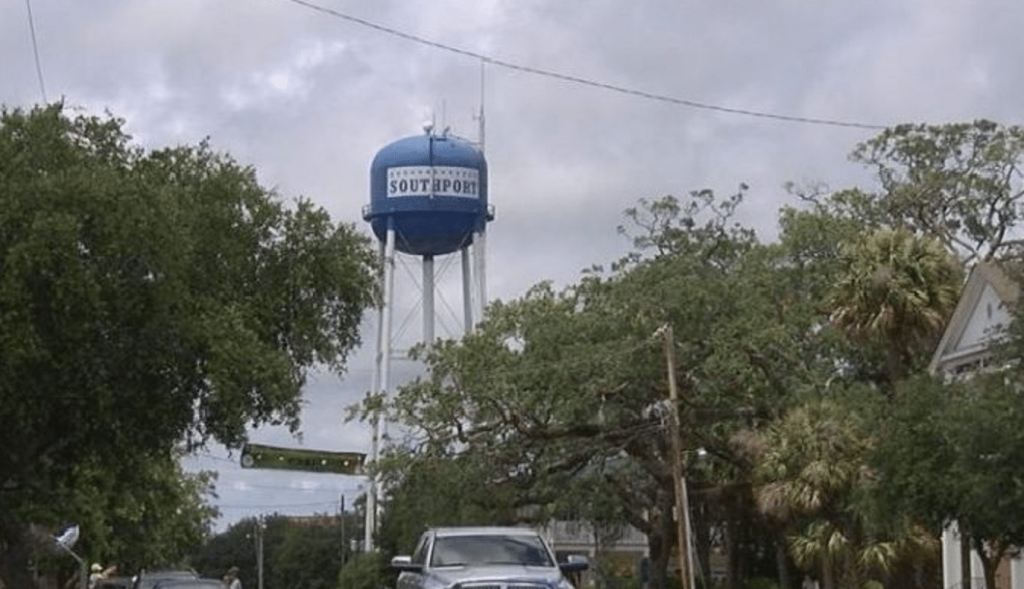 SOUTHPORT, NC (WWAY) — An annual Southport tradition is returning this spring.
The Southport Spring Festival, held for almost three decades, will kick-off Easter Weekend on Friday, April 7th at 10:00 a.m. in Franklin Park at the corner of Howe & East West Streets in downtown Southport.
Friday's Festival will run until 5:00 p.m., with Saturday's portion running 10:00 a.m. until 4:00 p.m.
Thousands of residents and visitors from local towns across North Carolina and the East Coast are expected to attend.
Over 160 crafters showcasing handmade arts and crafts will be featured along with musical entertainment, children's activities, a flower/plant sale, and popular food vendors.
There will even be a trackless train for extra fun. Admission is free.