'Springing Forward' early Sunday morning: History of Daylight Saving Time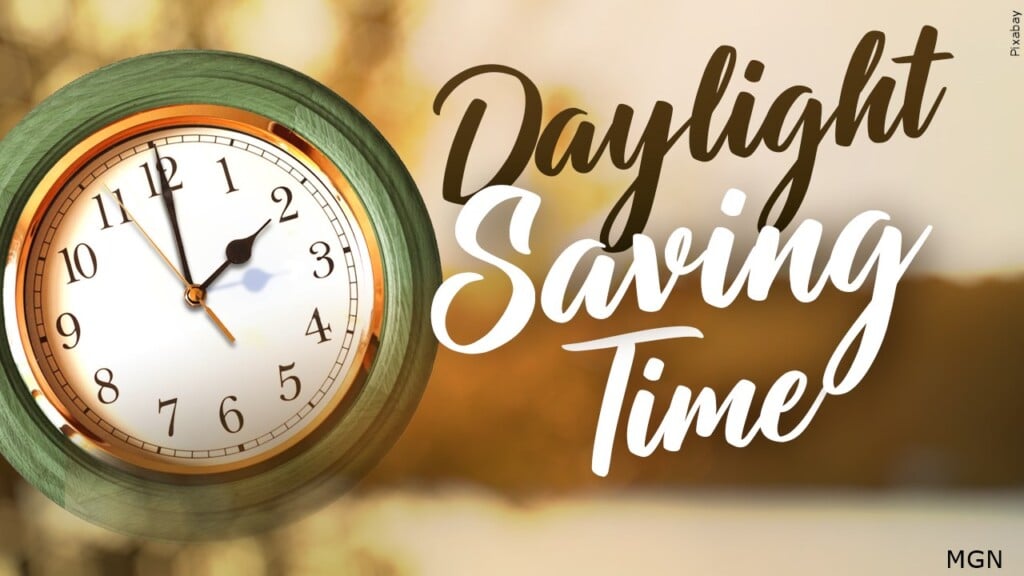 WILMINGTON, NC (WWAY) — Get ready to lose an hour of sleep this weekend. Daylight Saving Time begins on Sunday at 2:00 a.m.
The annual tradition of moving your clocks forward an hour has taken place in the United States since World War One, but wasn't uniformly observed until 2007.
Since then, Daylight Saving Time has begun at 2:00 a.m. on the second Sunday of March and ends the first Sunday of November.
Daylight Saving Time is the practice of setting the clocks one hour ahead of standard time to make use of more sunlight in the spring, summer, and fall evenings.
In Wilmington, the sun will set at 6:16 p.m. on Saturday but will set at 7:16 p.m. on Sunday evening thanks to the change.
DST is now used in over 70 countries worldwide and affects over one billion people every year.