Thalian Association Youth Theatre runs out of free tickets to 'The Wizard of Oz'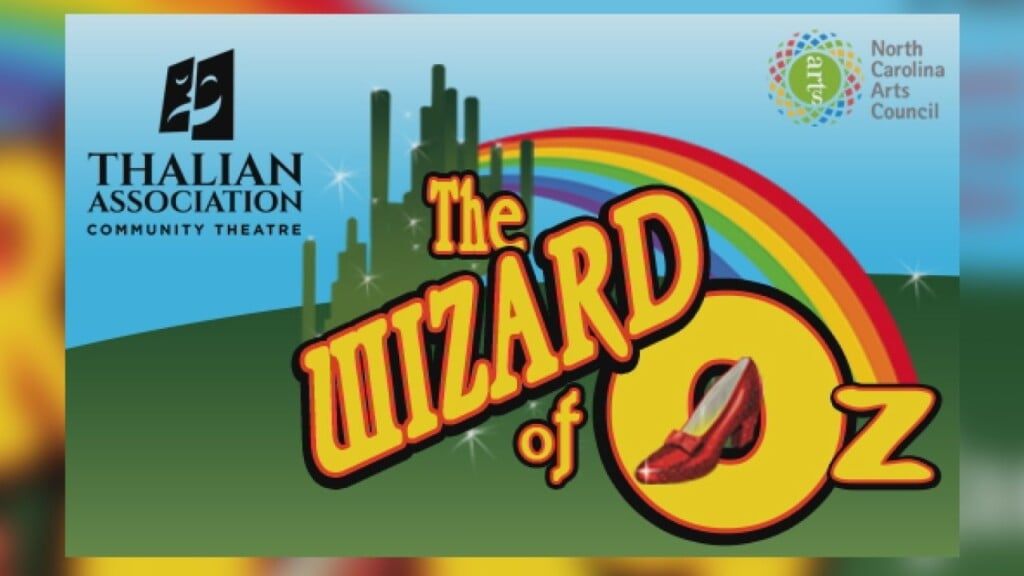 WILMINGTON, NC (WWAY) — Tickets to all six upcoming Wilmington performances of The Wizard of Oz were being offered free of charge on a first come, first serve basis but quickly were snatched up.
The complimentary tickets were thanks to funding from The Landfall Foundation, The Arts Council of Wilmington and New Hanover County and the North Carolina Arts Council.
The Wizard of Oz, directed by Emily Graham for Thalian Association Youth Theatre, and featuring an amazing all-rookie cast, will be performed on the 2nd Street Stage at the Hannah Block Historic USO/Community Arts Center.
Performances are set for January 20th through January 29th.
"We hope this show, featuring all first-time performers, will give more young people, on-stage and in the audience, the chance to experience the fun and benefits of being in a show," said Susan Habas, Executive Director of Thalian Association Community Theatre. "Youth Theatre is a wonderful activity for families and should be inclusive and accessible for the entire community. The benefits of participating in a youth theatre production are well documented and attending a show together strengthens family bonds, the sense of connection, empathy, and communication."
Join Thalian Youth Theatre, Dorothy, the Scarecrow, the Tin Man, the Cowardly Lion, Toto, and the Wizard on a fabulous journey down the yellow brick road.