The Children's Museum of Wilmington holding NC Science Festival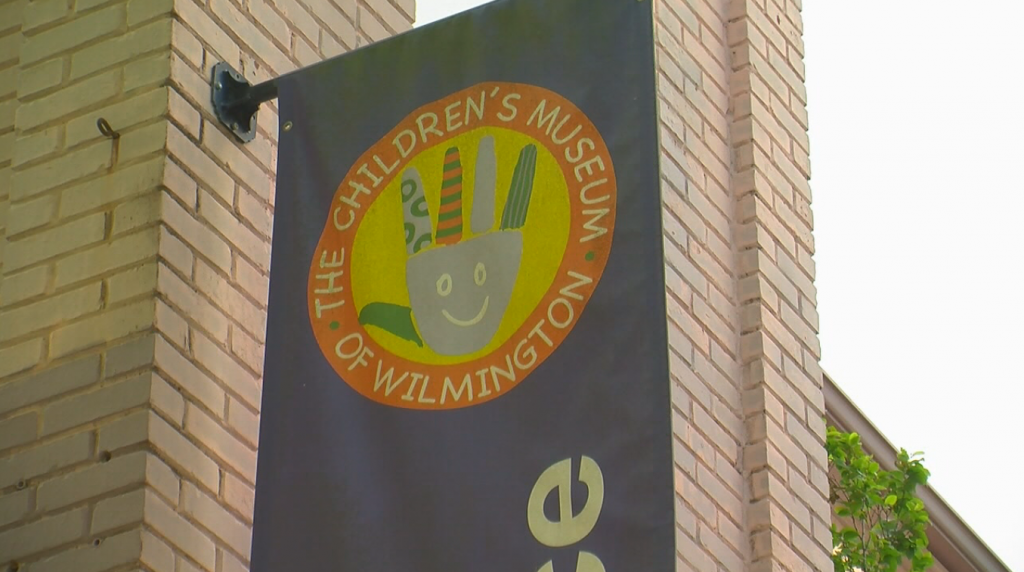 WILMINGTON, NC (WWAY) — A science festival is being held in April at The Children's Museum of Wilmington.
The event is taking place April 22nd from 9:00 a.m. until 12:00 p.m.
This this year's theme is "Full STEAM Ahead", offering a morning full of fun activities that celebrate the intersection of science and the arts.
Organizers say visitors can look forward to an art project, engineering challenge, science activity, and more.
Tickets are $10 for general admission and $5 for members.