Town of Leland releases economic development strategic plan, guiding rapid growth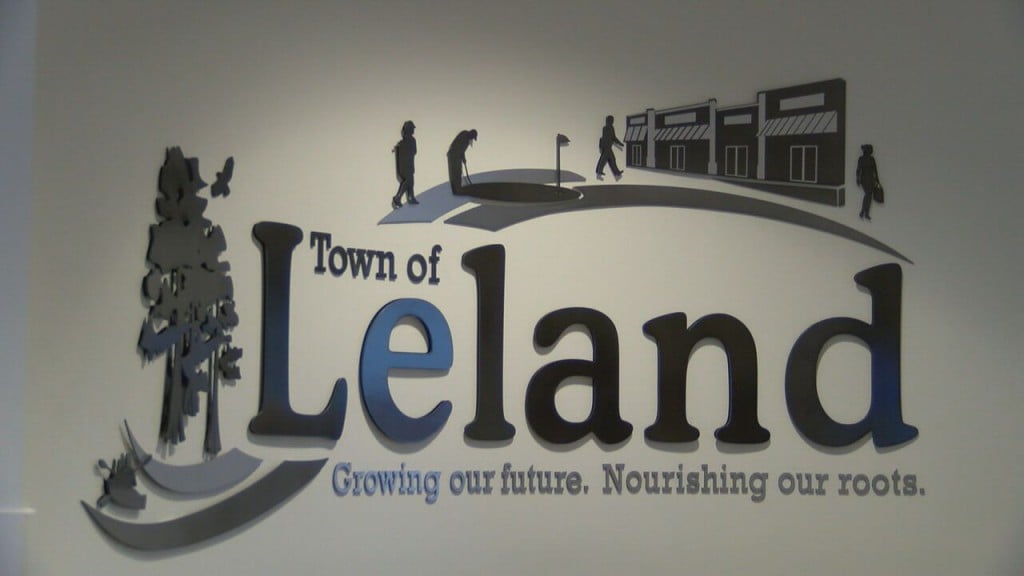 LELAND, NC (WWAY) — The Town of Leland has completed its first economic development strategic plan, which will guide planning and development through 2027.
According to the plan, Leland officials describe the town as a "growing, thriving community", and as having a "small-town quality of life, with access to amenities."
The strategic plan calls for continued investments in long-range planning such as studies and plans to ensure infrastructure keeps pace with growth.
As of 2021, the population of Leland was 25,974. Estimates for the town's population in 2045 is 74,344, a near tripling of the current population.
Officials say they also want to expand and diversify retail and dining options, expand health care and attract businesses with professional, high-paying jobs.