UNCW hosting career fair February 27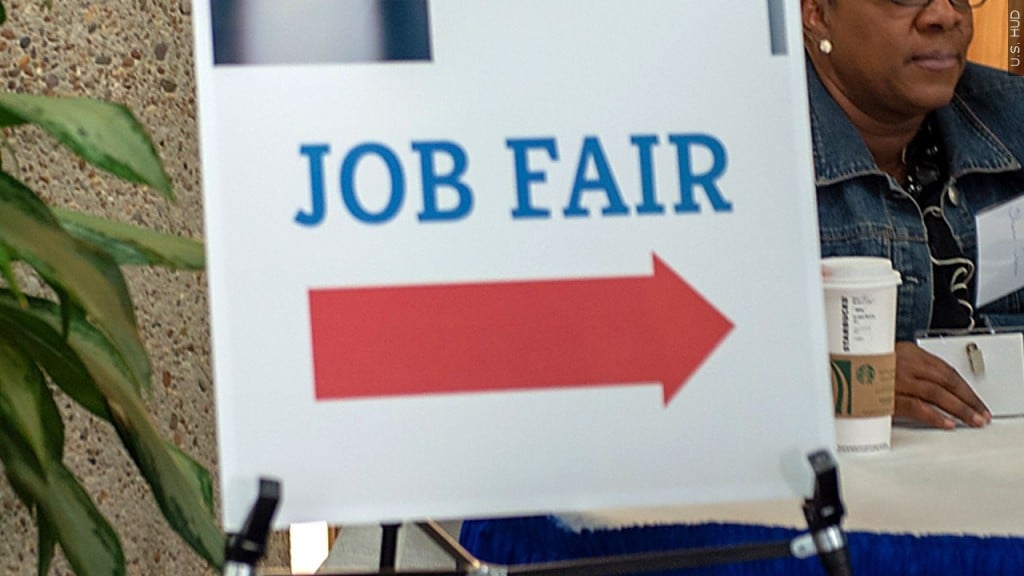 WILMINGTON, NC (WWAY) — NCWorks is partnering with the University of North Carolina Wilmington to hold a career fair this month.
The event will run from 10:00 a.m. until 2:00 p.m. on February 27th.
Recruitment is open for Grounds Worker and Landscaper, Temporary Housekeeper, Permanent Housekeeper, and Temporary SHRA Parking Control Officer.
All employment opportunities can be applied for HERE.
Job seekers are encouraged to contact the NC Works Career Center for assistance with resumes, interviewing skills, and to learn about career training opportunities at ncworks.9500@nccommerce. com or (910) 251-5777.