Wilmington holding celebration following North Front Street, Bijou Park renovations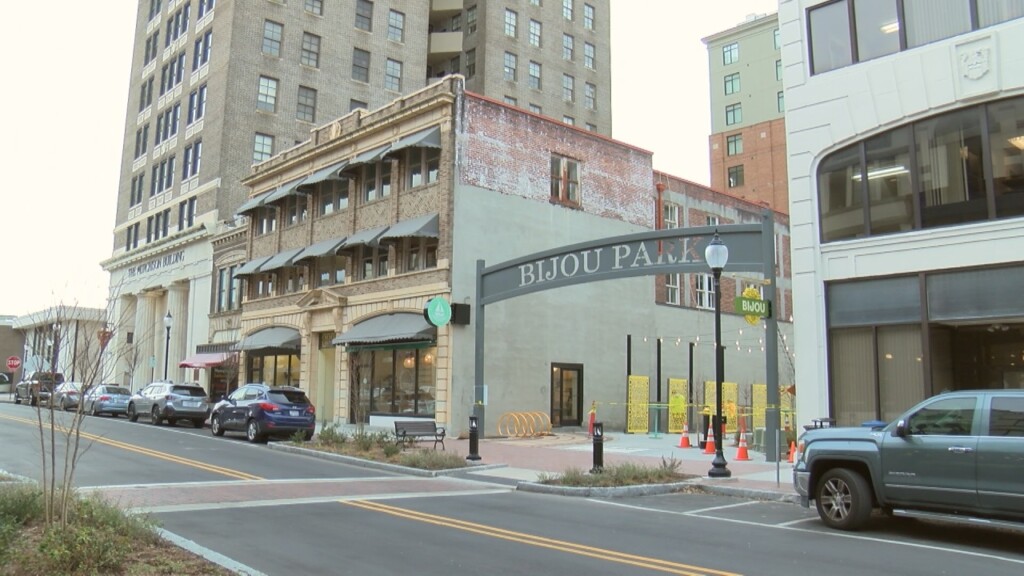 WILMINGTON, NC (WWAY) — It took months, but work along North Front Street was recently completed.
In recognition of the project, along with Bijou Park renovations, the City of Wilmington is planning a celebration.
On February 8th, a gathering is scheduled for the area along North Front Street near Bijou Park.
Anyone is welcome to attend the event celebrating the completed projects.
Wilmington Mayor Bill Saffo and other officials will be on hand to discuss the significance of these upgrades to downtown.