Wilmington Housing Authority names Tyrone Garrett as new executive director
As Executive Director, Mr. Garrett will oversee all WHA operations, including public housing and Housing Choice Voucher programs.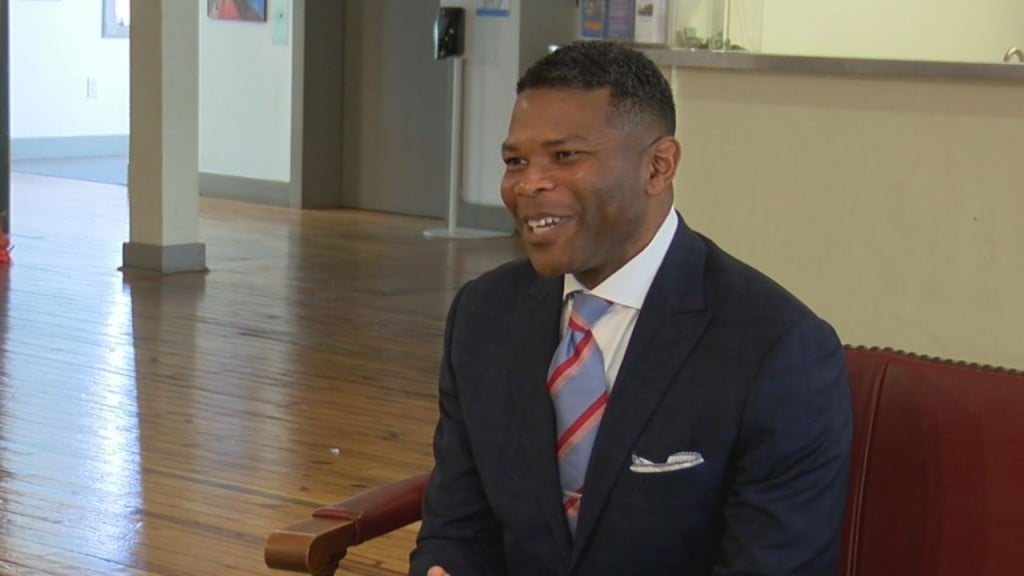 WILMINGTON, NC (WWAY)–The Wilmington Housing Authority is under new leadership. Nine months after former CEO Katrina Redmon stepped down, the authority continues to tackle the mold crisis in its public housing communities.
The Wilmington Housing Authority named Tyrone Garrett as its new executive director. His appointment was approved by the Authority's Board of Commissioners at its May board meeting.
Tyrone Garrett has more than 20 years of experience in public housing and government. Recently he was CEO of the District of Columbia Housing Authority.  Most recently, he was Chief Executive Officer of the District of Columbia Housing Authority (DCHA) where he spearheaded a $2 billion transformation plan to preserve, stabilize and redevelop the entire DCHA portfolio.
Mr. Garrett also served fifteen years as the Executive Director of the Housing Authority of the City of Long Branch (LBHA) in New Jersey.
As Wilmington Housing Authority's executive director, Garrett says his first objective is rehousing families displaced by the mold crisis in public housing.
"I haven't gone to a housing authority upfront, that hasn't had issues, right from the very jump. So, this isn't anything that's unique to me. I love the challenge, I enjoy the challenge of trying to see whether or not different strategic plans are able to work, and I think that's important to understand that WHA is in need of a strategic plan," said Tyrone Garrett, incoming Wilmington Housing Authority executive director.
As well as tackling the mold problem, he'll have another issue to face, the  increasing backlog of people applying for public housing.
"How can you create more units, for residents who are actually in need, because many times the residents who are currently in your housing stock, they need additional support, and they're not ready to move on to anything else at that point in time, and so you have to figure out ways to create more affordable housing," said Garrett.
Garrett will also serve as a liaison with the U.S. Department of Housing and Urban Development, and supervise WHA's financial operations. He said as soon as he steps into his new role, he will develop a plan to transform the WHA.
"That might mean, you know, just checking and going through all our records to make sure that our REAC scores, or physical needs assessments are all in order. So that we actually know where we are going. Looking at our financials, realizing that hey our capital finances at this particular level, and in order to do things that we want, this is what we need to do," said Garrett.
Garrett will officially start as the Wilmington Housing Authority's executive director on May 16.