Wilmington man receives $9 million secured bond for alleged meth trafficking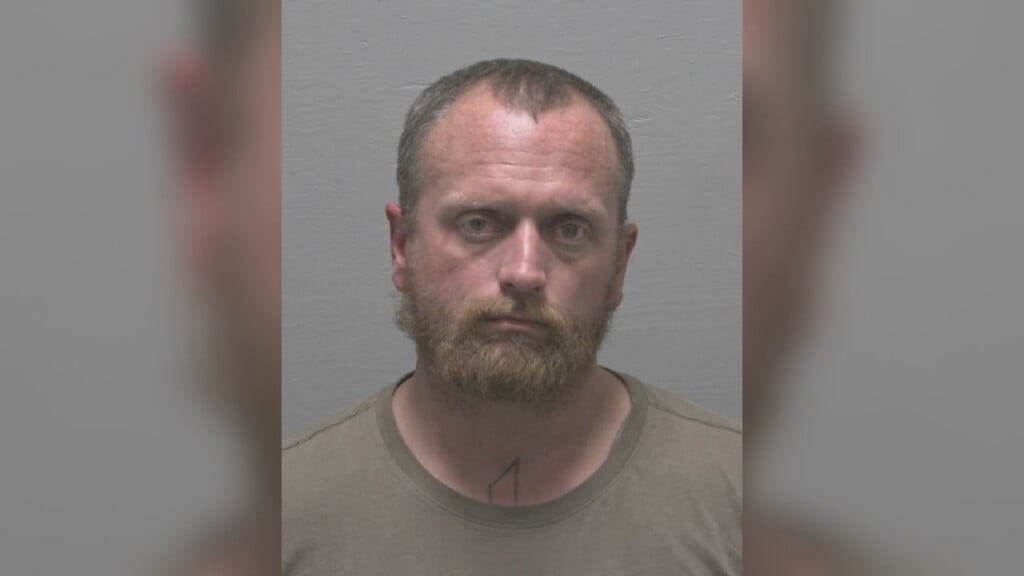 NEW HANOVER COUNTY, NC (WWAY) — A Wilmington man has been arrested and charged with 60 total drug charges.
Kevin McClausley was arrested and charged with trafficking methamphetamine on March 23rd.
During a search of McClausley's home, detectives say they seized approximately 1,472 grams of methamphetamine. McClausley has been charged with multiple counts of drug trafficking related to methamphetamine, possession with intent to sell, manufacture, and other drug-related crimes.
McClausley is in the New Hanover County Detention Facility under a $9,050,000 secure bond.