Bolivia Fire Department practice 'forcible entry' skills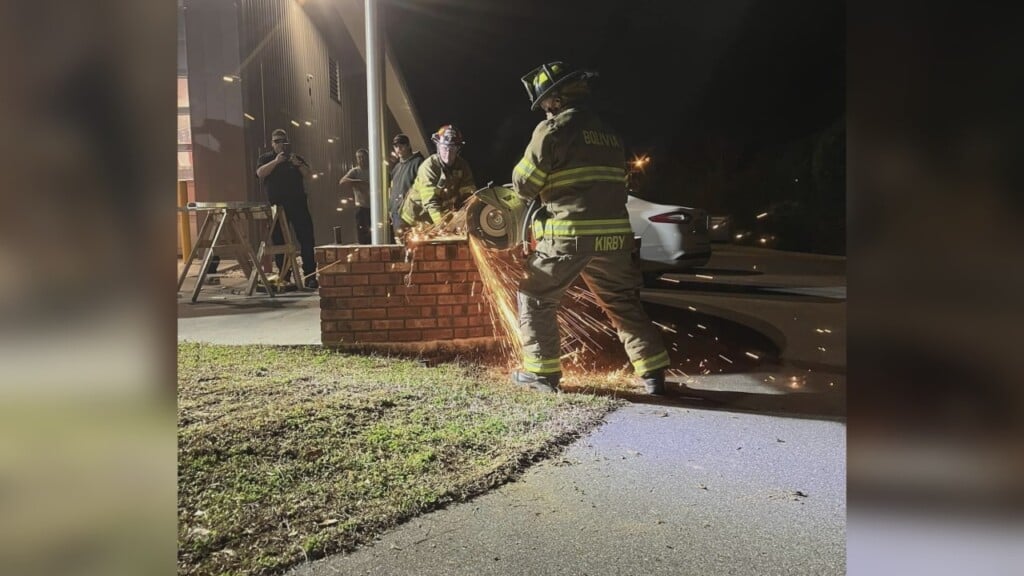 BOLIVIA, NC (WWAY) — Members of the Bolivia Fire Department recently took part in special training.
Firefighters says they are routinely required to break into or "force entry" into buildings so they can help mitigate the problem at hand.
Crews put those skills to the test Tuesday night, in combination with Brunswick Community College Emergency Services Training's "Fire Ground Operations 4" class.
Tools used in the training ranged from traditional hand tools, to K12 Saws used for cutting metals such as chains or padlocks.