Columbus County man wins $135,000 from Carolina Keno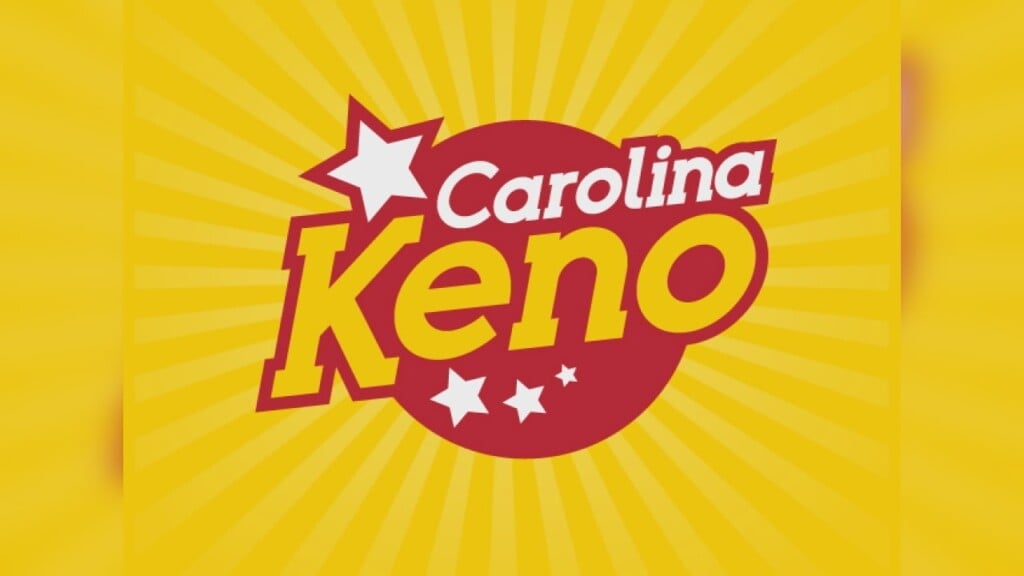 COLUMBUS COUNTY, NC (WWAY) — Steven Brown of Bolton said he "felt lucky" Thursday morning so he bought a Carolina Keno ticket and won $135,000, the largest prize won by a single player in Keno history.
"I was sitting in my kitchen watching the numbers and I kept seeing my numbers hit one after another," Brown said. "It was a shock."
Brown said someone once told him to stick with the same numbers so he chose a set of numbers he liked and had faith that someday they would land him a big prize.
"I always believed that one day it would happen for me," he said.
Carolina Keno lets you choose how many numbers, or spots, you play and your choice determines your odds and the prize you play for. Brown's big win came when he matched all seven numbers in the 7 Spot game to win $4,500. He played $3 on the ticket so his prize tripled to $13,500. His ticket also included the multiplier and, when the 10X multiplier came up, his $13,500 win multiplied to $135,000.
The only larger win in Keno's history occurred in January 2021 but in that win two players split a $150,000 prize.
Brown purchased his winning ticket Thursday morning from Sam's Pit Stop on Green Swamp Road in Bolton. He claimed his prize later that day at lottery headquarters in Raleigh and, after required federal and state tax withholdings, took home $95,645.
He said he enjoys hunting and would like to use his prize winnings to buy a deer stand.