Floating lantern ceremony being held at Cameron Art Museum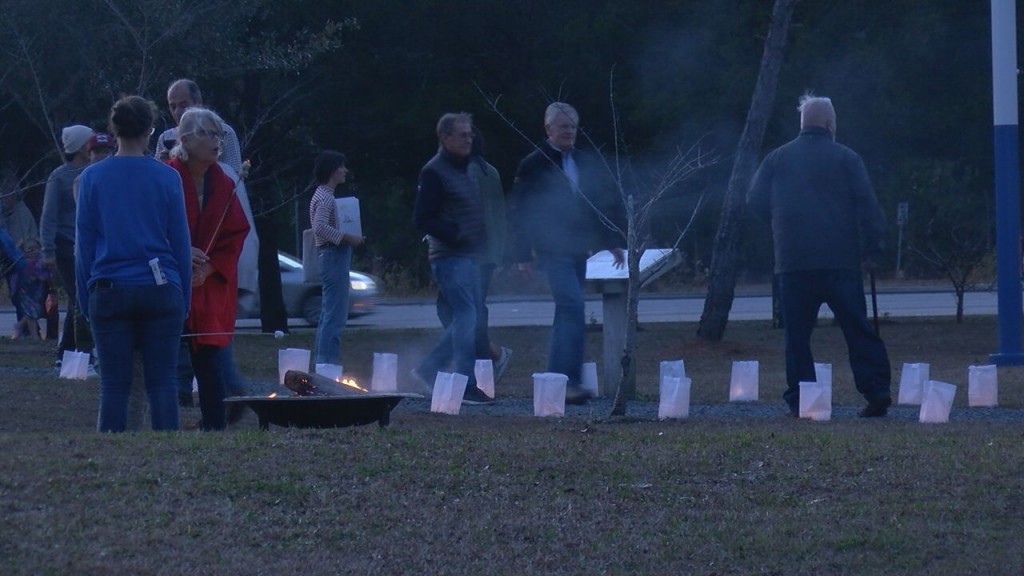 WILMINGTON, NC (WWAY) — The Cameron Art Museum is hosting its annual floating lantern ceremony this Sunday.
The event is planned for 4:00 p.m. through 7:00 p.m. to honor someone, memorialize a family member or to treasure a special moment.
There's no charge to attend the special moment, but lanterns will be $15 on Sunday.
Lantern decorating supplies will be available, with live music and hot chocolate being available near the pond.
All lantern components are 100 percent environmentally safe, according to the museum.
Proceeds from lantern purchases will support the Cameron Art Museum's educational programming.