Funeral arrangements announced for woman killed by White Lake propane explosion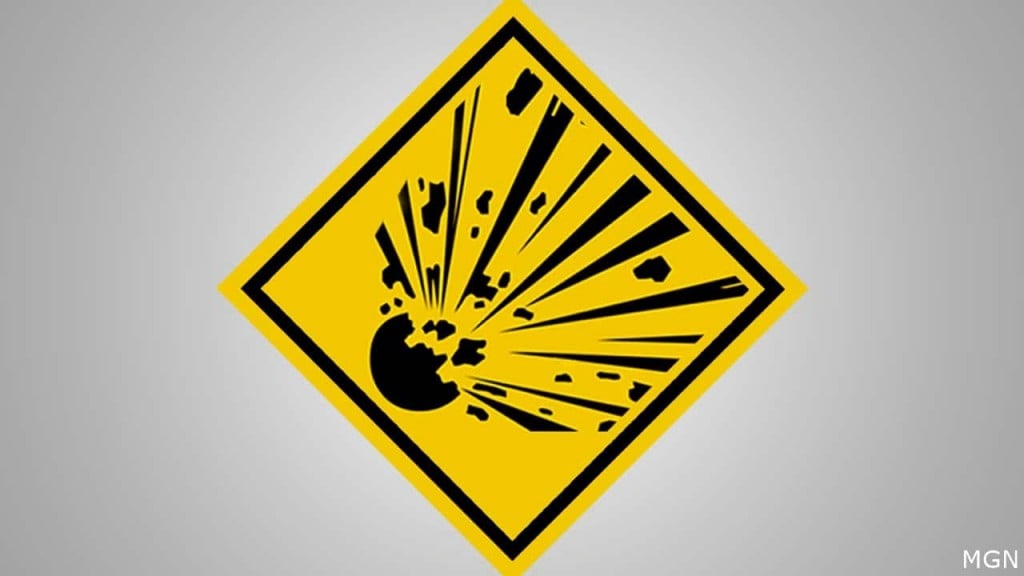 BLADEN COUNTY, NC (WWAY) — Funeral arrangements have been announced for a woman killed by a propane explosion in White Lake.
58-year-old Pam Elliot was one of two people injured in the explosion. She was transported to the hospital, but died of her injuries.
A visitation is planned for May 29th from 10:30 a.m. until 11:30 a.m. at Camp Clearwater.
The funeral will follow at 11:30 a.m.
Elliot will be buried in Willard at Aekins Family Cemetery.