Good Friends Luncheon raises nearly $73,000 for New Hanover County residents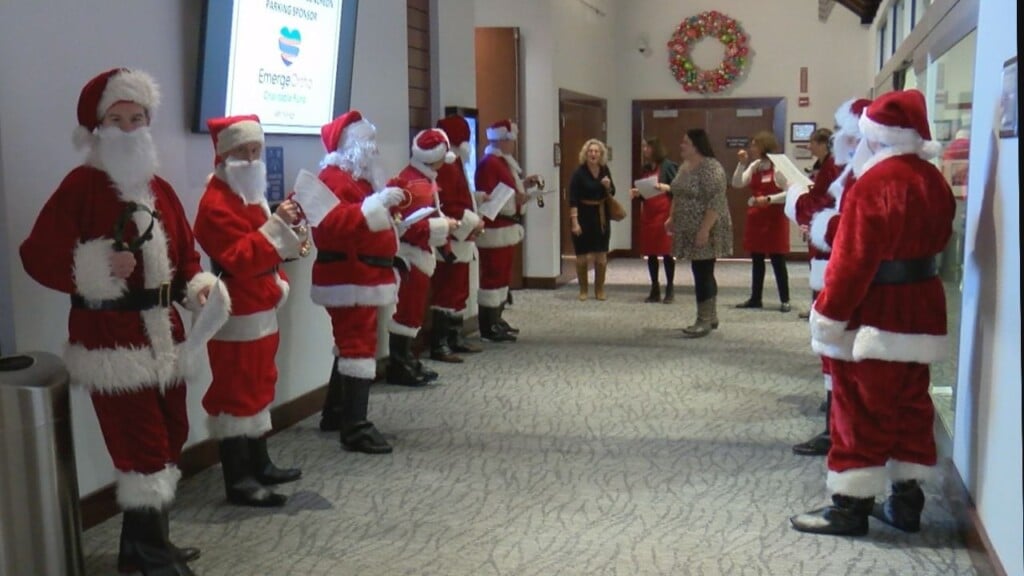 WILMINGTON, NC (WWAY) — A special luncheon held last month in Wilmington helped to raise almost $73,000 for those in need in New Hanover County.
Costumed Santas, including WWAY anchors Jeff Rivenbark and Matt Bennett, took part in the event, singing Christmas carols as attendees made their way into the convention center.
Around 560 women attended the event, with 100 percent of the money raised impacting the community.
The money will help people facing hardships with car repairs, medical needs, rent payments and other daily necessities.