James McKamey sentenced to death for killing retired Columbus County music teacher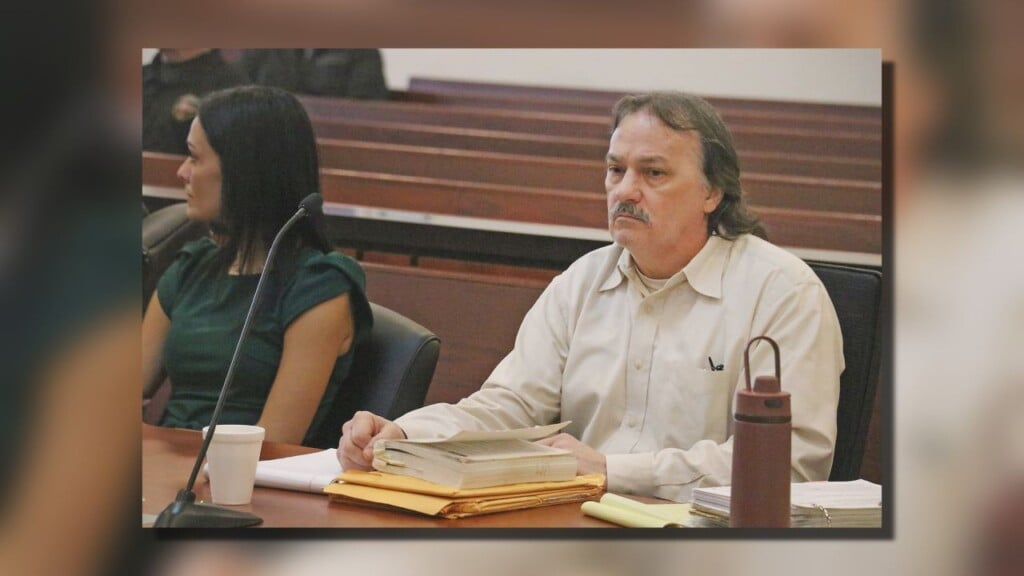 COLUMBUS COUNTY, NC (WWAY) — A jury has reached a decision on the fate of James McKamey.
A Columbus County jury decided on the death penalty for McKamey, who received his sentence Thursday morning from Senior Resident Superior Court Judge Douglas B. Sasser.
"The Death penalty is the law of North Carolina and the District Attorney's Office will continue to seek its application in the most egregious murder cases", District Attorney Jon David said. "The senseless killing of Carol Greer was an incident which cried out for maximum justice, and we felt it was important to let the community decide the appropriate punishment."
McKamey was also sentenced to 180-228 months in prison for the Attempted Murder of Reshonta Love and 73-100 months in prison each for the Robbery with a Dangerous Weapon of Reshonta Love and Carol Greer.
This comes after hours of deliberation by the jury on Wednesday with no decision reached.
The jury found McKamey guilty of first degree murder of Carol Greer on January 18th, along with two counts of robbery with a dangerous weapon.
We'll have more information on our evening newscasts.