Leland P.T.'s Grille holding second 'meet & eat' automotive event next month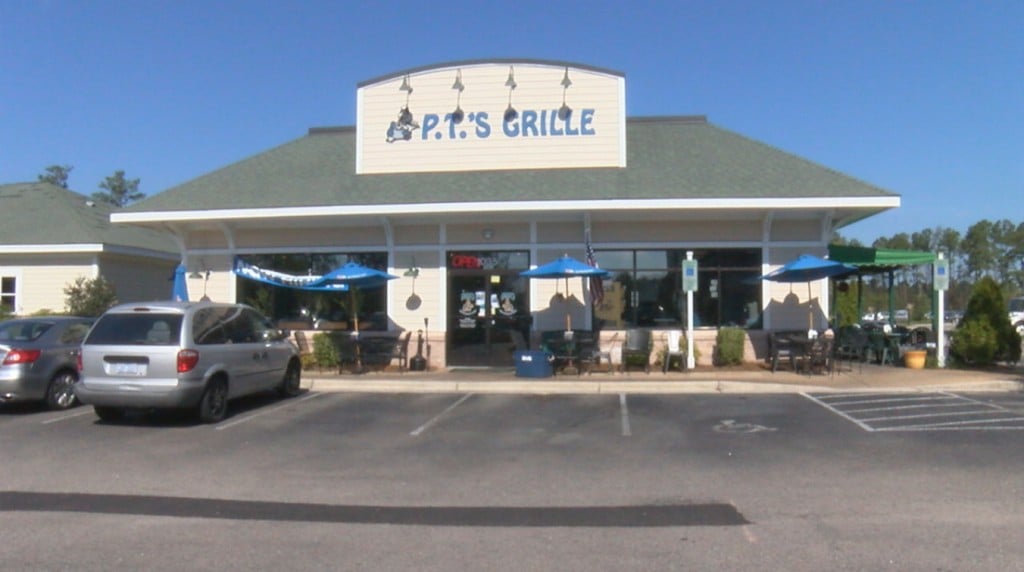 LELAND, NC (WWAY) — After a very successful turnout to the first-ever PT's Grille automotive event in February, the popular burger-spot is holding another event in April.
The event is taking place on April 15th and will feature people of all ages and vehicles of all types.
Anyone who attends will receive 15 percent off their orders, with police officers getting 50 percent off.
The automotive event runs from 5:00 p.m. until 8:00 p.m.