Man arrested for allegedly possessing 1.5 pounds of meth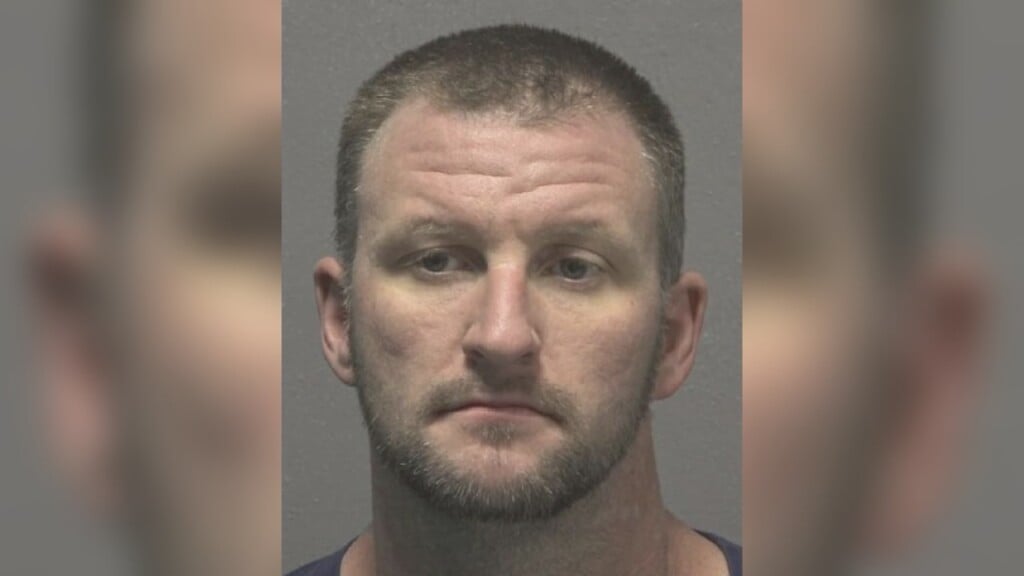 WILMINGTON, NC (WWAY) — The Wilmington Police Department has arrested a man for allegedly possessing 1.5 pound of methamphetamine.
A two month investigation concluded earlier this month surrounding narcotic sales by 33-year-old Marc Tyler Brinson.
Brinson was stopped on Eastwood Road and charged with two counts of Trafficking in Methamphetamine, Maintain a Vehicle Controlled Substance, Possession with Intent to Sell and Deliver Methamphetamine, and Possession of Drug Paraphernalia.
He is currently in the NHCSO Detention Center under a $1,000,000 secured bond.