Topsail Baseball left off NCHSAA Playoff Brackets

HAMPSTEAD, NC (WWAY) — Angry and heartbroken parents of the Topsail Pirates baseball team made one final plea Sunday to help get their team in the playoffs after they were forced to forfeit nearly all of their wins due to an ineligible player. The final verdict came down today.
The Topsail baseball team will miss the 2018 North Carolina High School Athletics Association playoffs.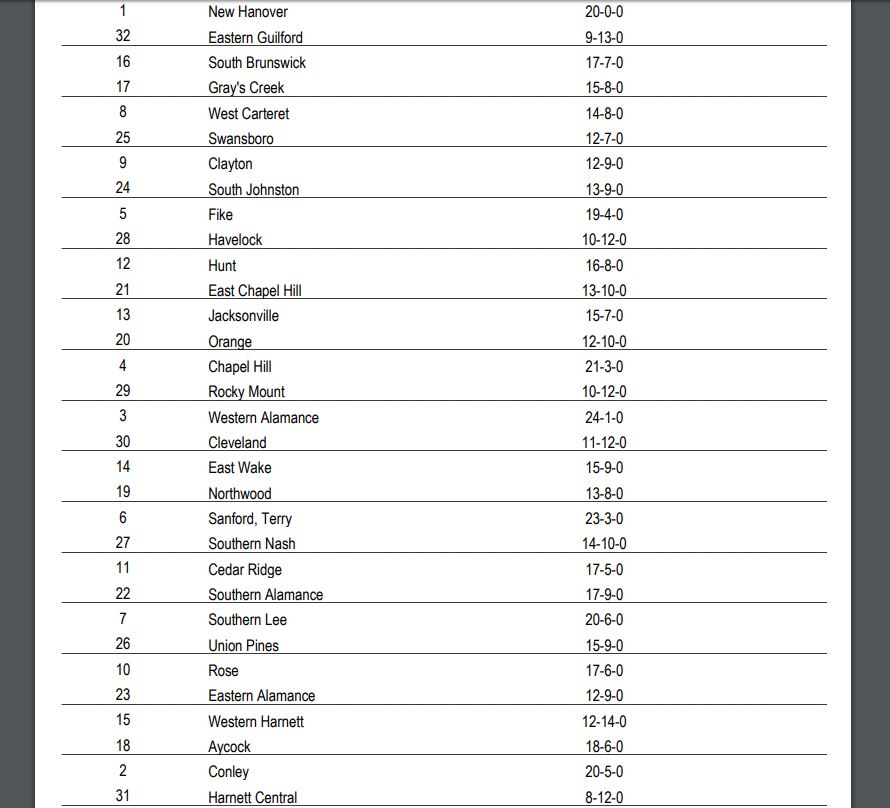 After having 16 games forfeited due to the ineligiblity of a player on the team that parents called a result of a misguided investigation, Topsail finished the season with a 1-22 overall record which left the team of the NCHSAA 3A playoff bracket.
WWAY first told you about the investigation into the team last Wednesday when parents met with Topsail Baseball Head Coach Aaron Rimer after they were informed the team would miss the playoffs.
Topsail Principal Berry Simmons informed the team they had an ineligible player on their roster after he looked into a senior player who had missed classes over the semester.
The player and the school worked out a course arrangement through Apex digital learning, but was still deemed ineligible.
Pender County Schools Public Information Officer, Miranda Ferguson, said in a statement:
"Pender County Schools has completed a thorough investigation in cooperation with the North Carolina High School Athletic Association. The investigation has determined there was a violation of the NCHSAA's regulations concerning student requirements for interscholastic athletic participation at Topsail High School.

Regrettably, the reported violation will affect the playing season for the baseball program. Based upon the NCHSAA rules, Topsail High School is required to forfeit multiple baseball games, and as a result does not qualify for the 2018 NCHSAA playoffs.

As a result of these findings, Pender County Schools is reviewing all athletic procedures and making every effort to ensure there are no further violations."
The state tournament begins Tuesday. For the full bracket, click here.