Two people, dog injured in White Lake propane explosion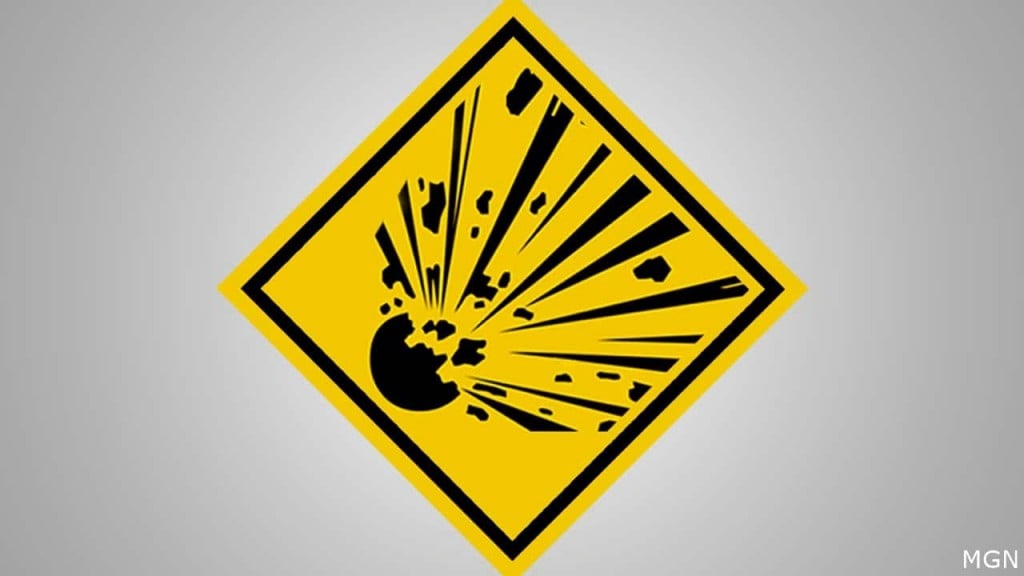 WHITE LAKE, NC (WWAY) — Two people and a dog were injured in a Monday afternoon propane explosion in White Lake.
Police say an officer witnessed an employee and customer of Camp Clearwater Campground get severely burned while attempting to fill a propane cylinder at the business propane filling station.
The officer said they heard a "loud hissing" noise and saw what they believed to be propane gas spraying in the air creating what appeared to be "white smoke.'' The officer said a large explosion then occurred. The officer immediately radioed for assistance and began to give aid to the victims.
A 58-year-old White Lake woman and a 49-year-old Riegelwood man and his dog were injured.
The woman was transported via Cape Fear Valley Life Link Helicopter to an undisclosed hospital for her injuries. The 49-year-old Riegelwood man and his dog were treated and released.